enjoy the best
family trip
easy to go
easy to ride
With the E-Bike you can reach the most beautiful UNESCO World Heritage sites.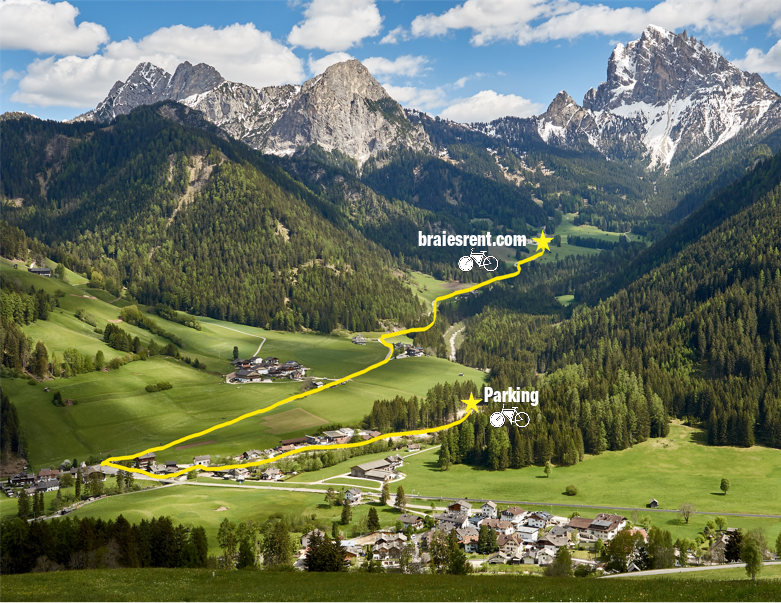 the best forest

nature and relax

combined together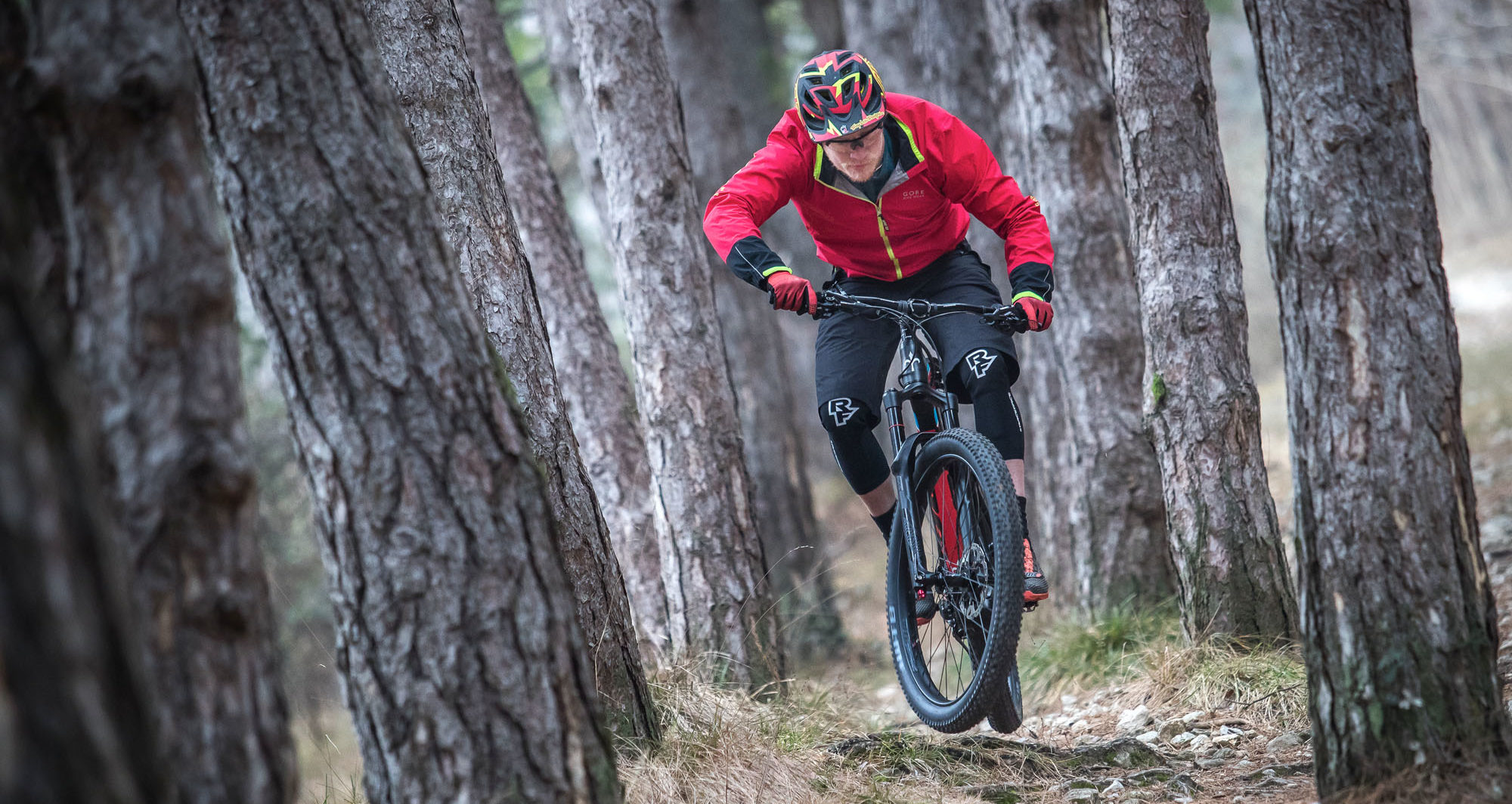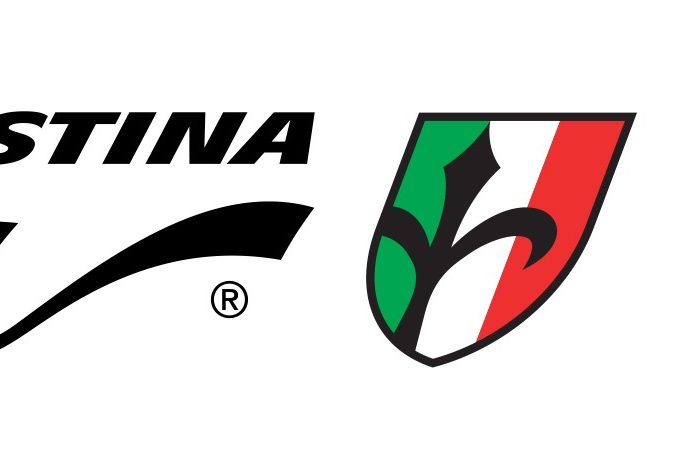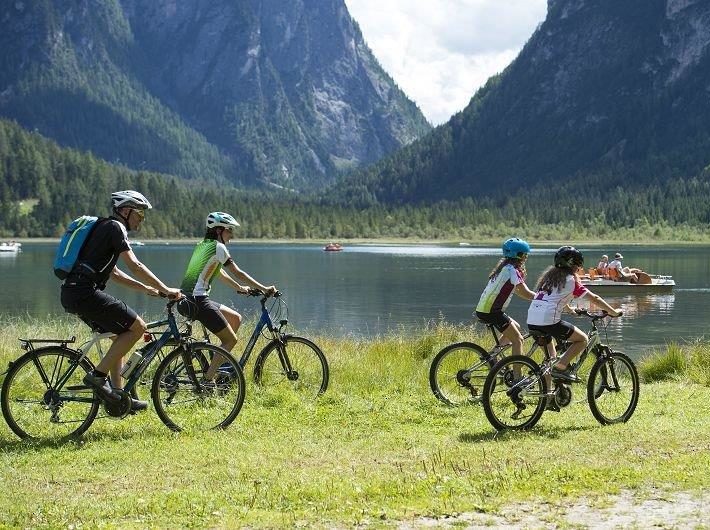 go to the top
with unlimited power
and possibilities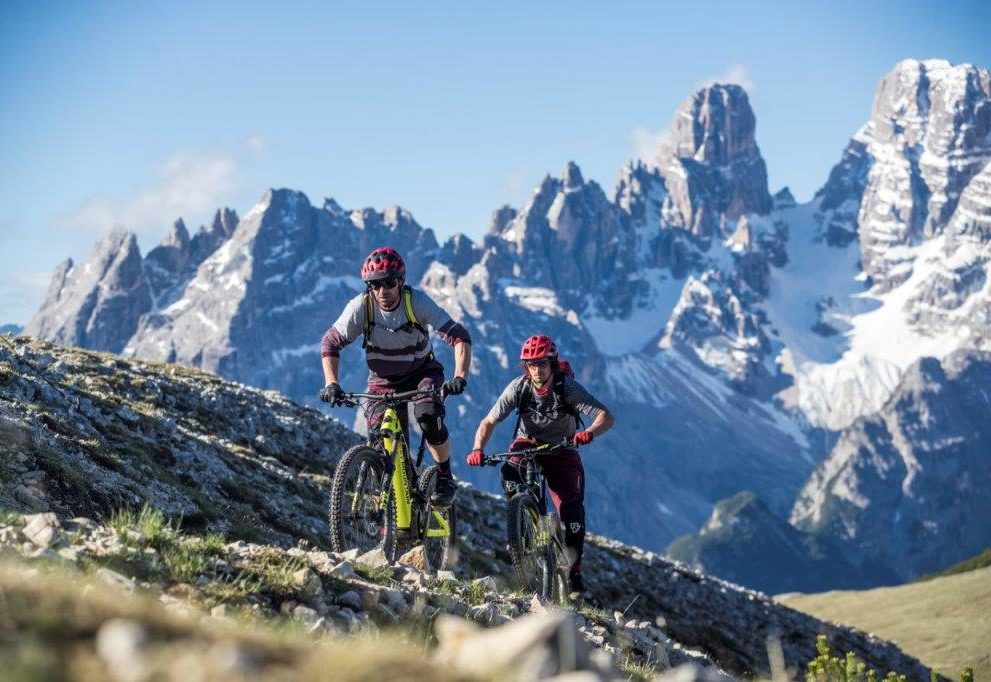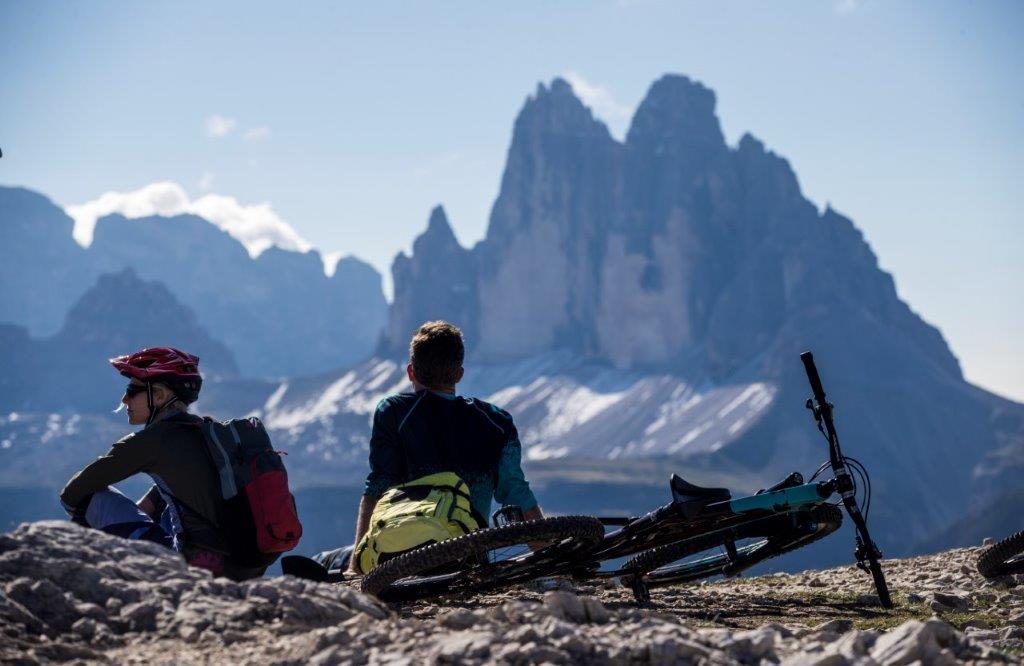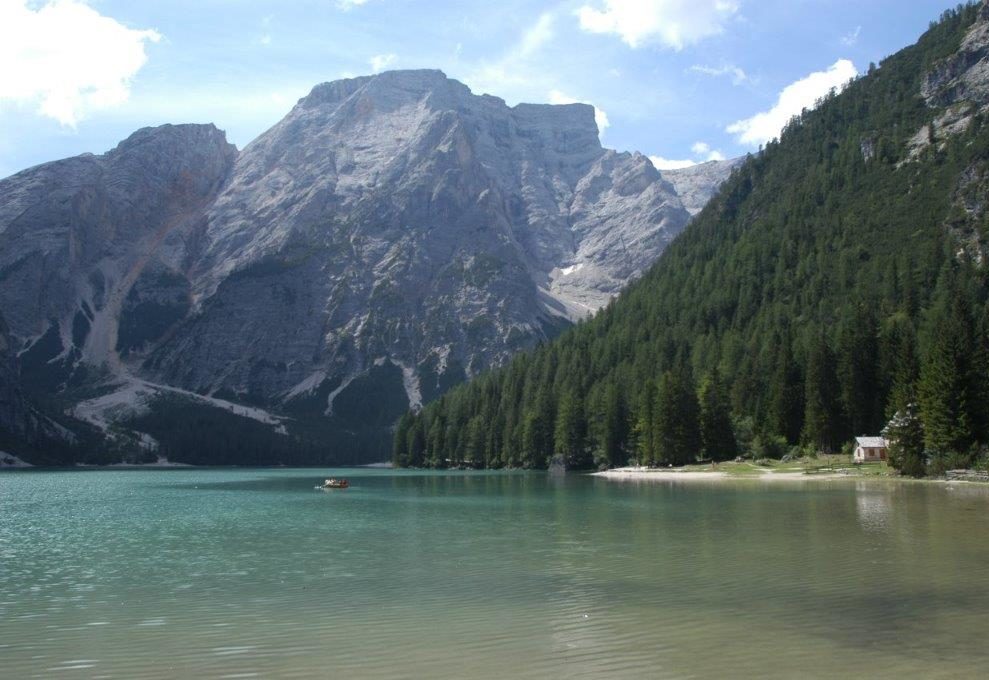 long power
High capacity, long-life 504 Wh lithium-ion battery for longer distances. Withstands exits of up to 100 km on a single charge.
easy biking
The powerful SHIMANO engine delivers the power to tackle the steepest of trails, intuitive, provides the amount of assistance with each pedal stroke
tours
Starting point for wonderful cycling tours in the Dolomites. By E-Bike you con ride the most beautiful sights in the UNESCO World Heritage Site.
animals
Respect the animals on the paths and trails.
Rental prices
LOW SEASON 10.05 – 30.06.2020
14.09 — 30.10.2020
HIGH SEASON 01.07 – 13.09.2020
CHOOSE YOUR MODEL
E-BIKE FRONT
E-BIKE FULL
Adult FULL
LOW 40,00 €
HIGH 45,00 €
Adult FRONT
LOW 35,00 €
HIGH 40,00 €
Junior FRONT
LOW 30,00 €
HIGH 35,00 €
HELMET
LOW 3,00 €
HIGH 3,00 €
TRAILER
LOW 10,00 €
HIGH 10,00 €
SALE
FOR INFO ASK IN SHOP
Thursday with Christoph
We organize bike tours with ski & mtb instructor Christoph. It is necessary to book. Call us for infos and costs.
110,00€ for private lesson
(including bike, available every day)
150,00€ for group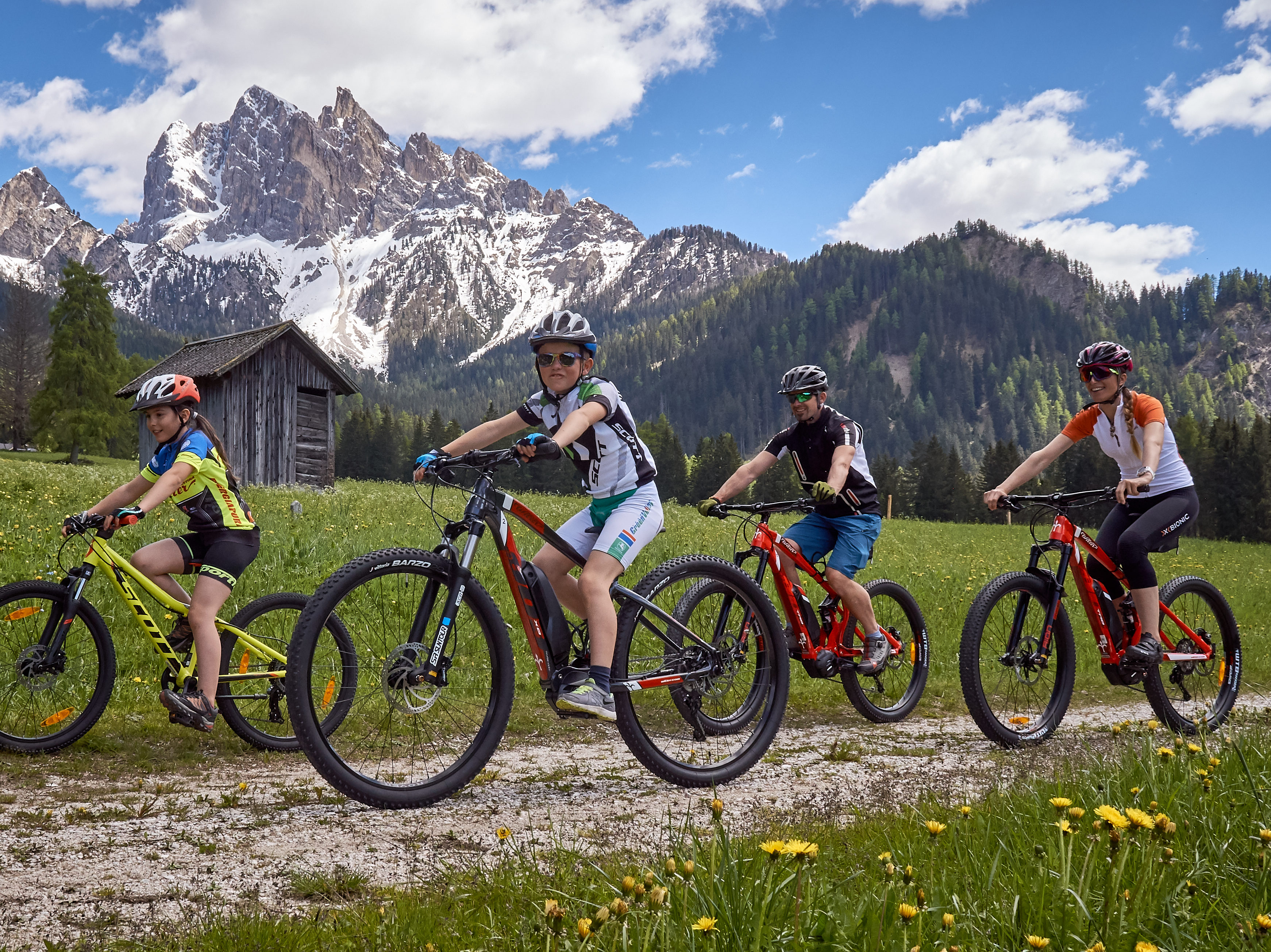 Discount for families and Hotel partners.
Call us for infos and costs.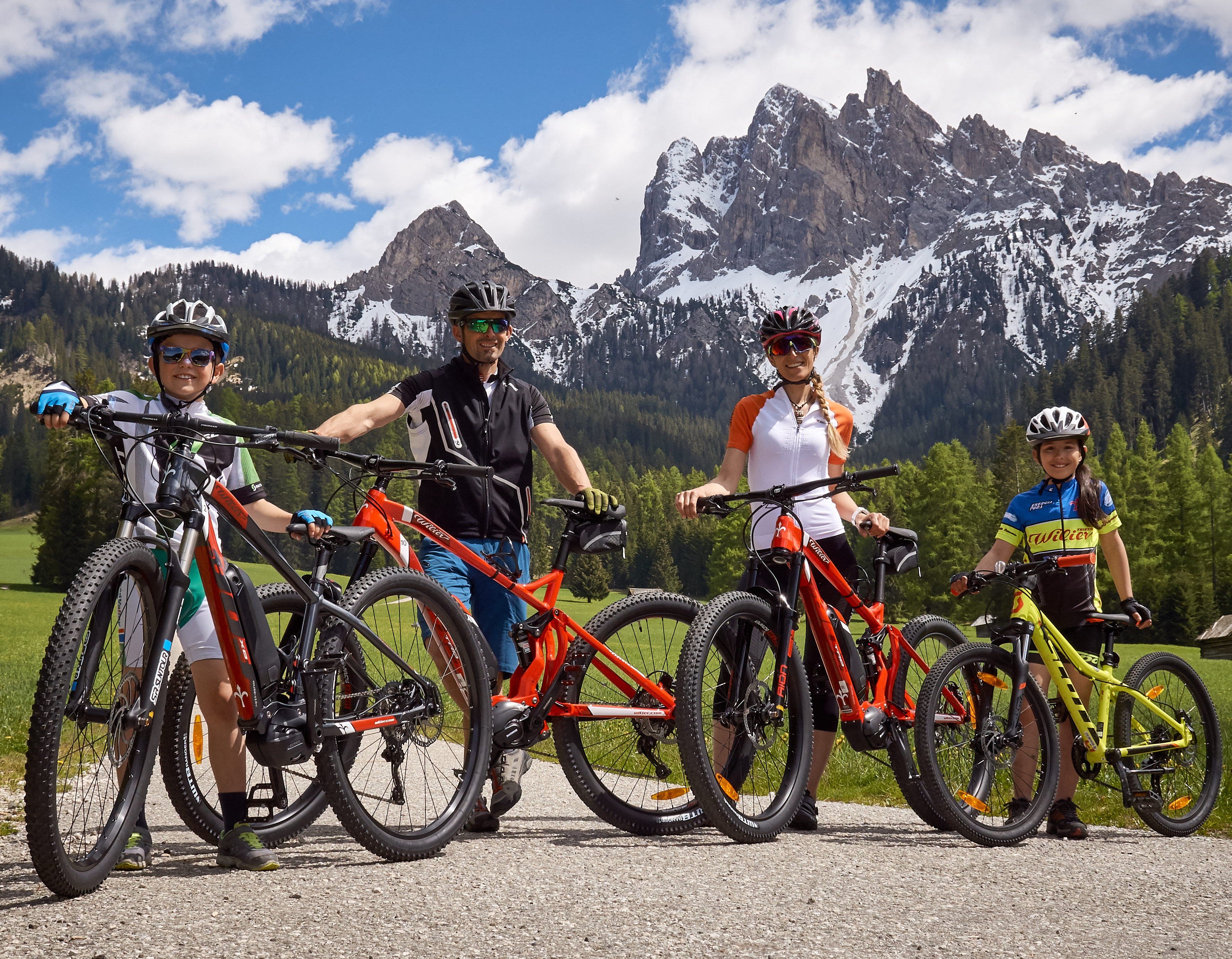 TRAILS
Beautiful Alta Val Pusteria
It is a valley of the Eastern Alps about 100 km long, located between South Tyrol and East Tyrol, in an east-west direction between Bressanone and Lienz, surrounded by the Puster Alps.
Routes and trails to download for your days.
enjoy the best
view in the

glacial valley of the nothern dolomites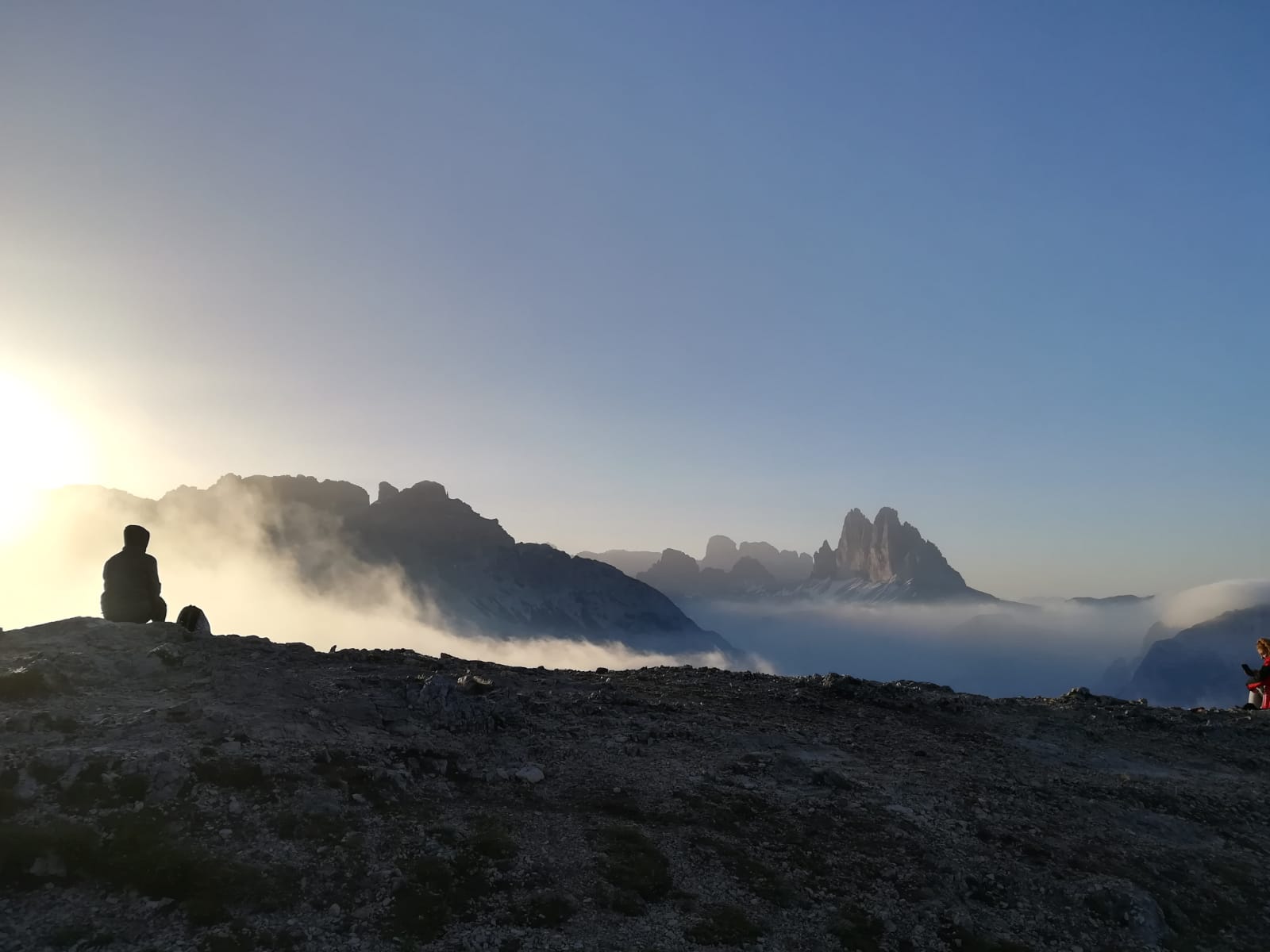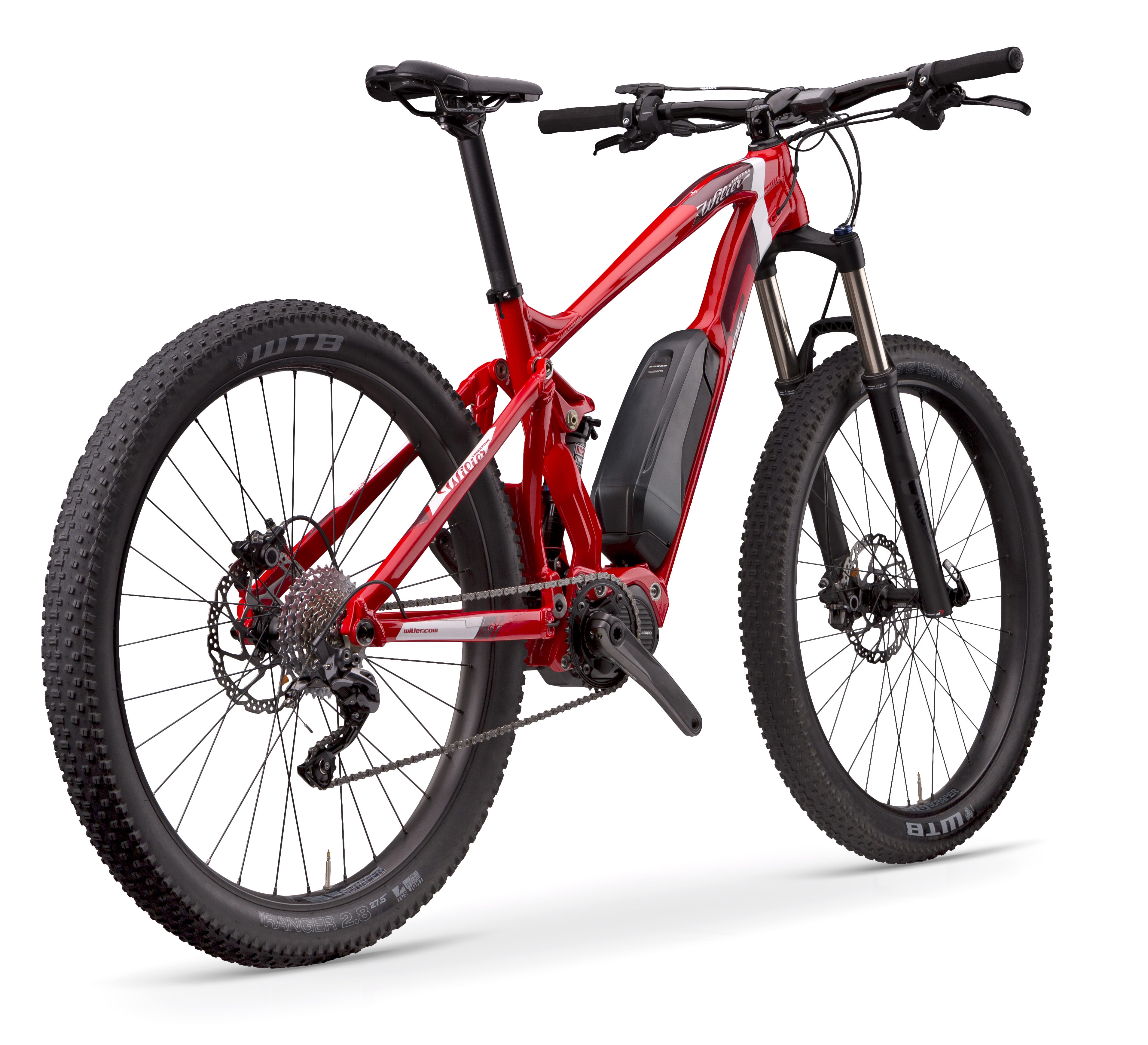 Wilier Triestina e-bike
DETAILS OF the technological components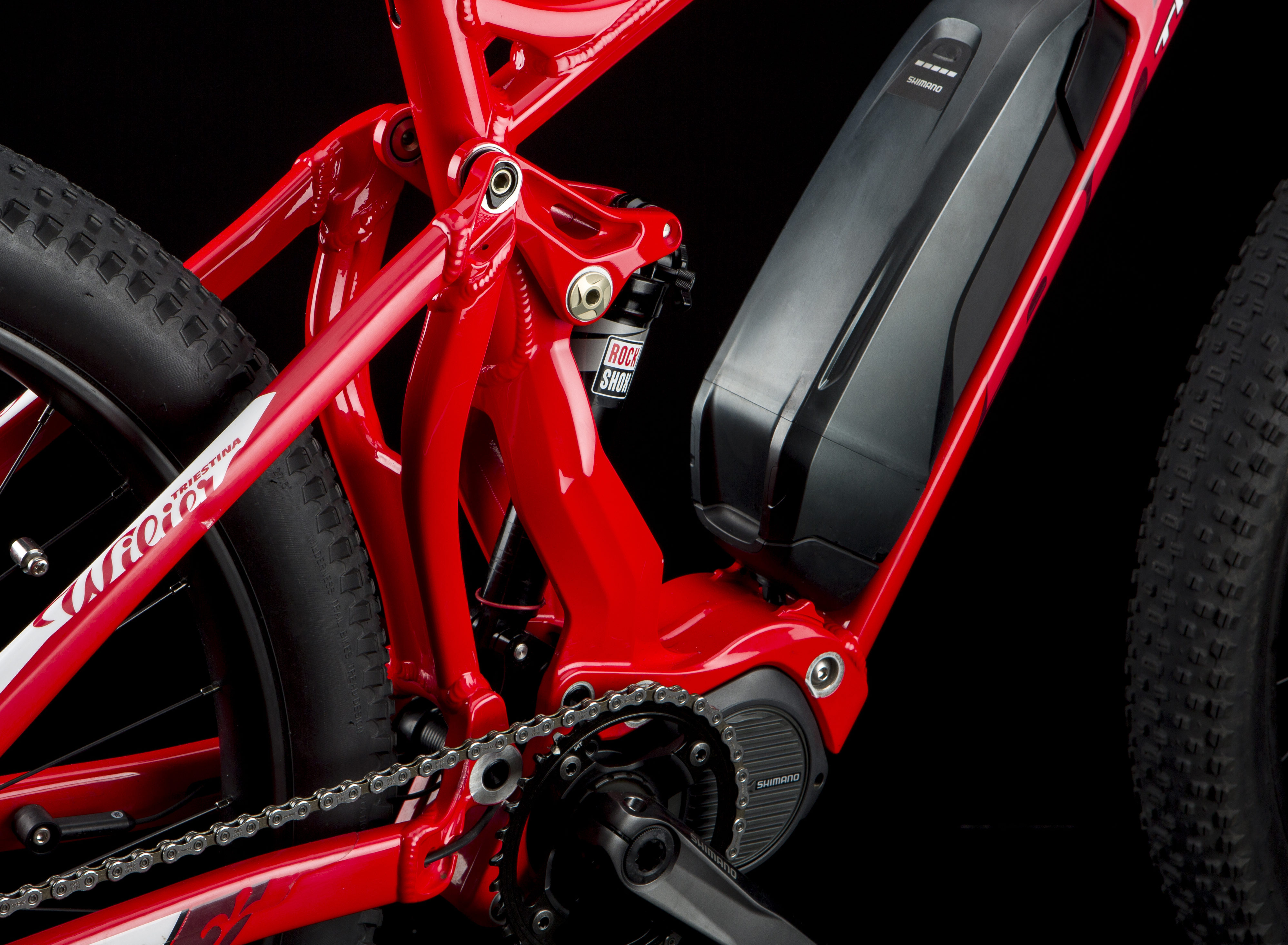 Stable and even power delivered intuitively for better bike handling on every section of the trail. Solidly supports speeds up to 25 km/h.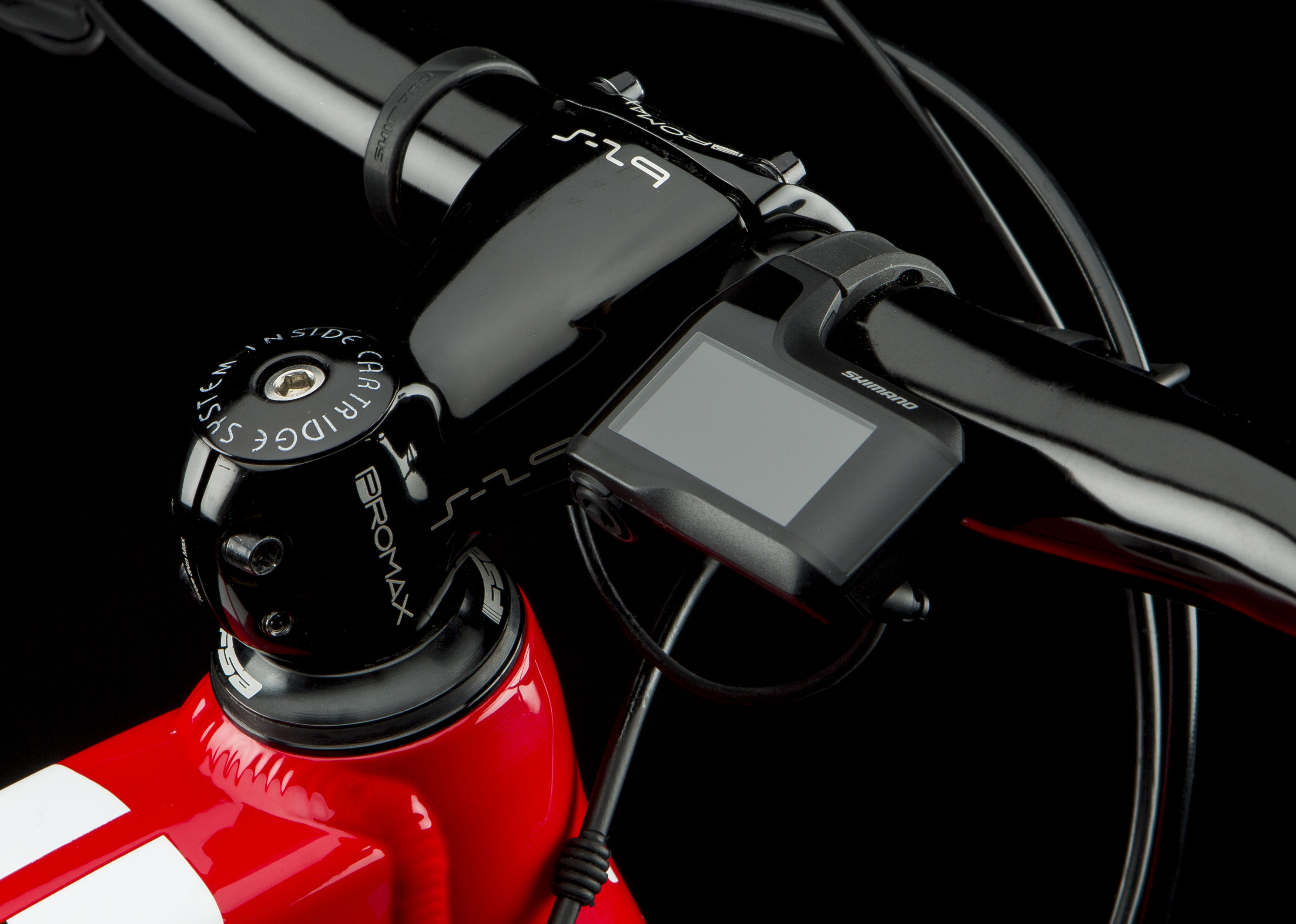 Further customise your service settings by selecting Dynamic, Explorer or Custom mode to perfectly reflect your driving style and the terrain you are running on.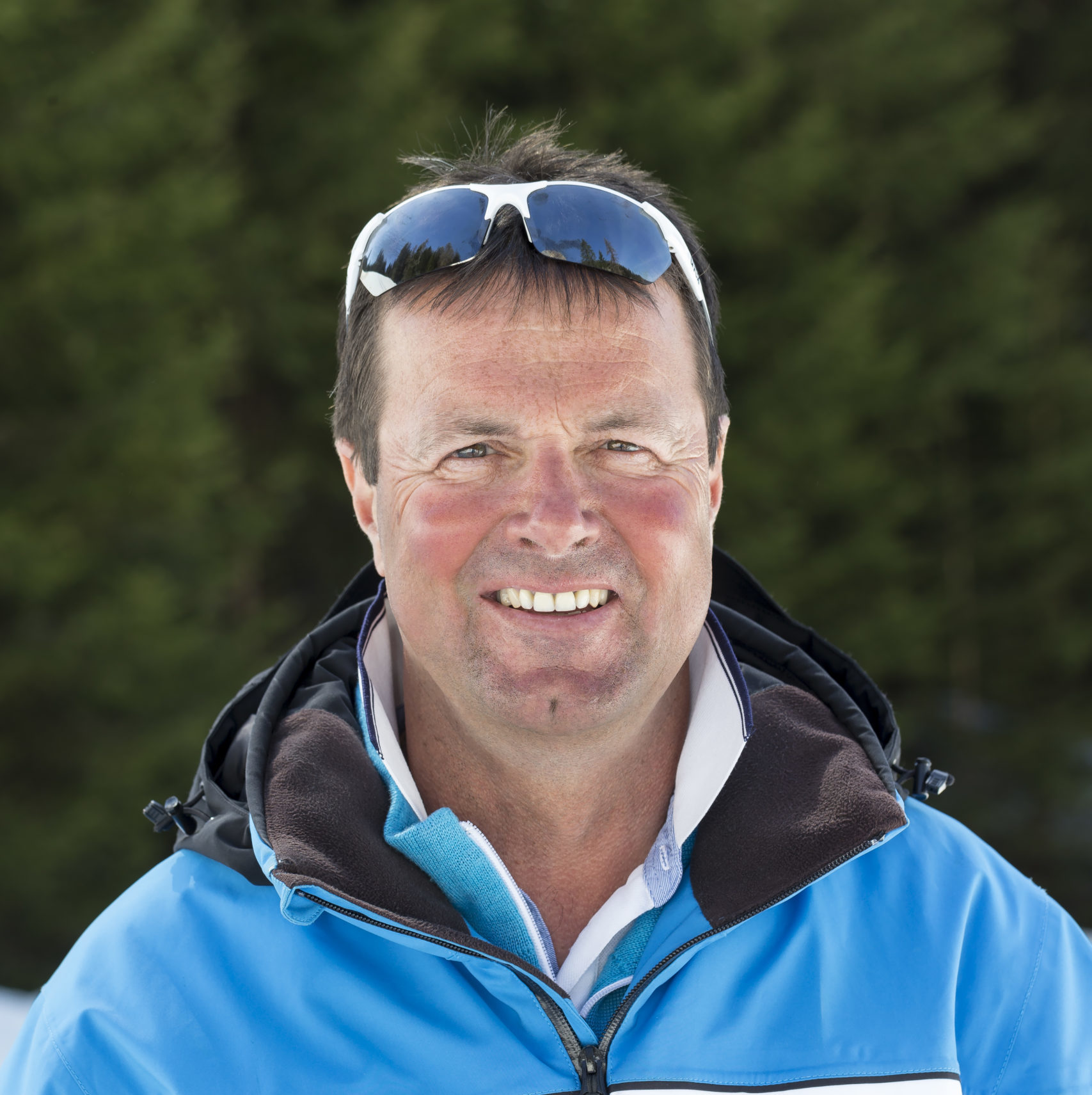 Alfred
Owner
ski instructor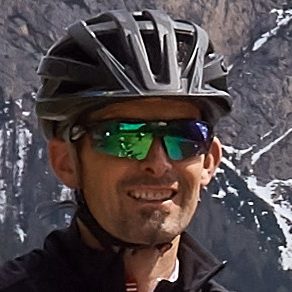 Christoph
mtb guide
ski & bike instructor
friends
our partners who support us
Testimonials
Don't take our word for it – here's what our clients say: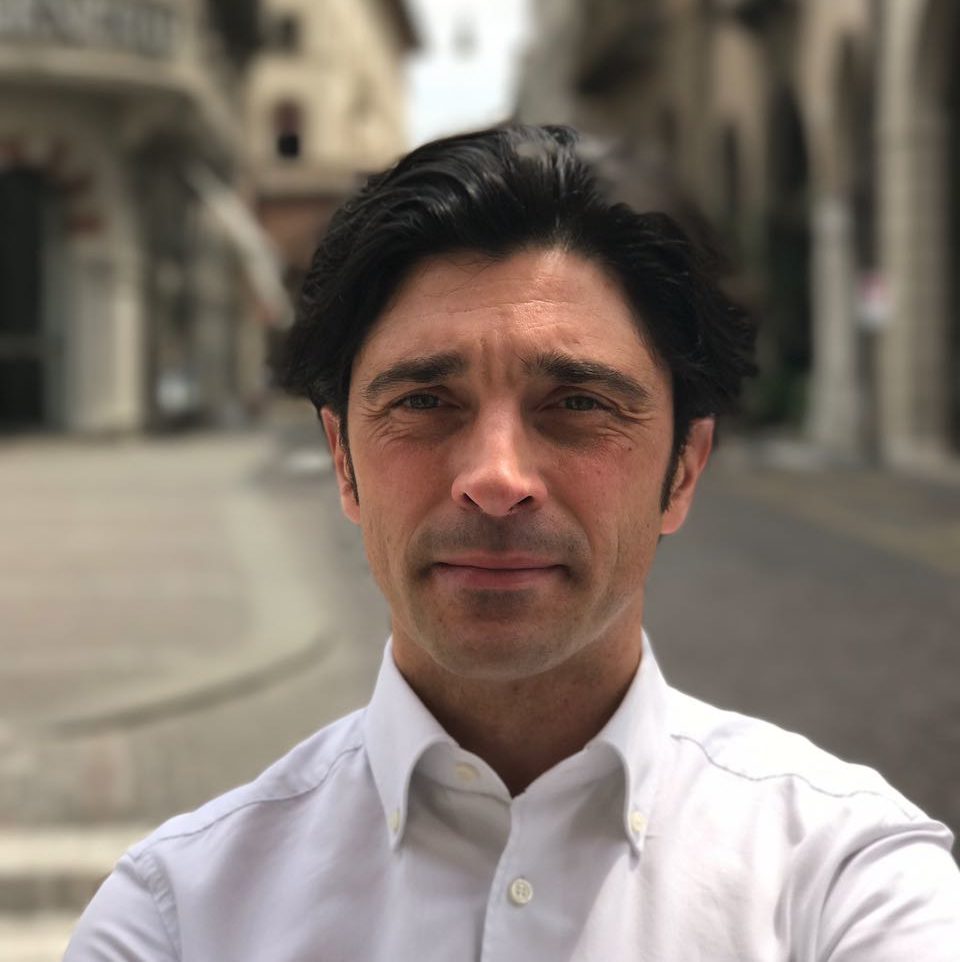 La valle è bellissima, il lago è davvero un posto incantevole. Alfred è stato perfetto in tutto il noleggio.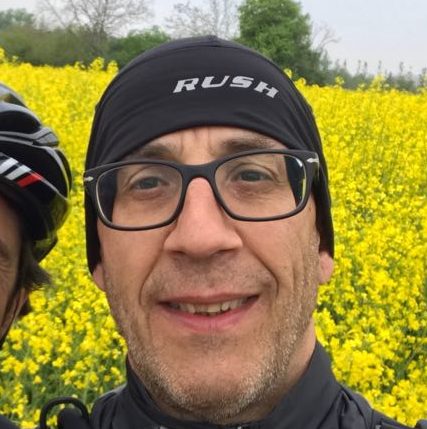 it was a great experience, the bike is super top, new and perfect, Alfred was really helpful and speaks good English.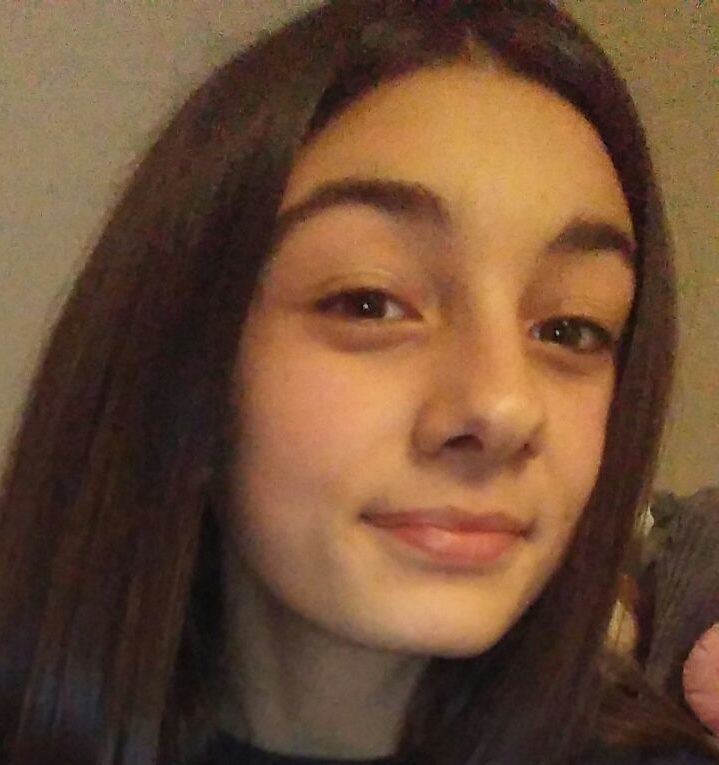 A beautiful day, Braies lake and his valley are what a wonderful that I have never seen.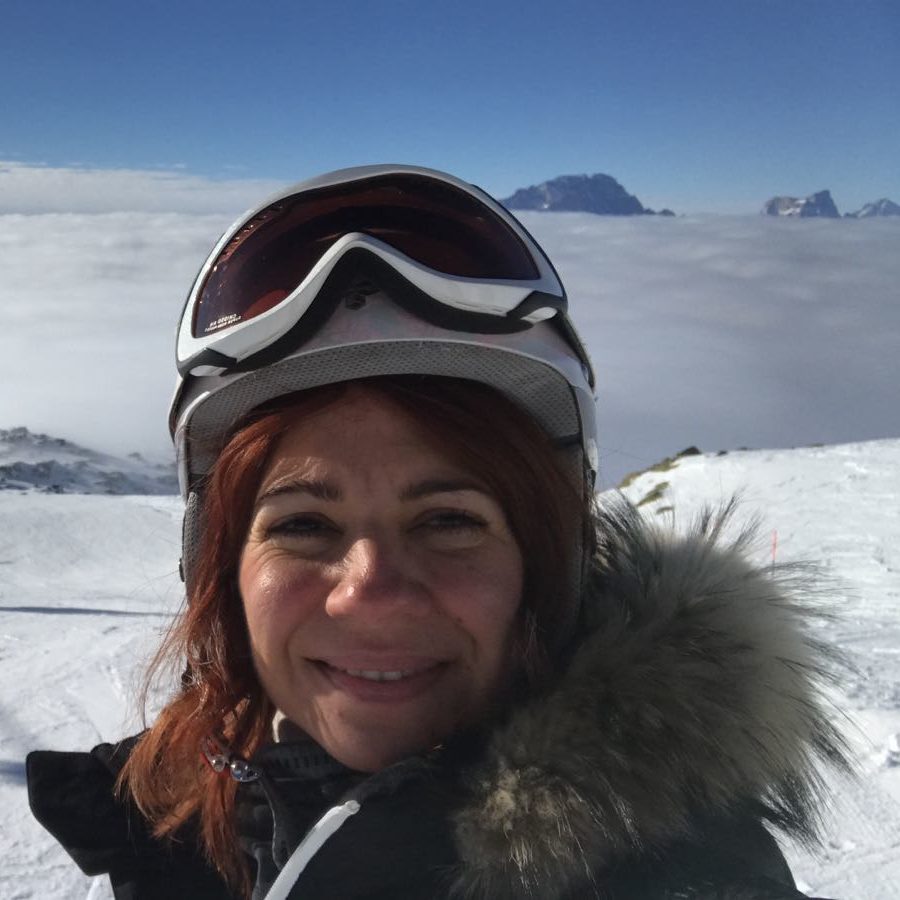 Una giornata perfetta, Alfred n°1!! bici perfette, abbiamo fatto zero fatica, davvero una bella esperienza.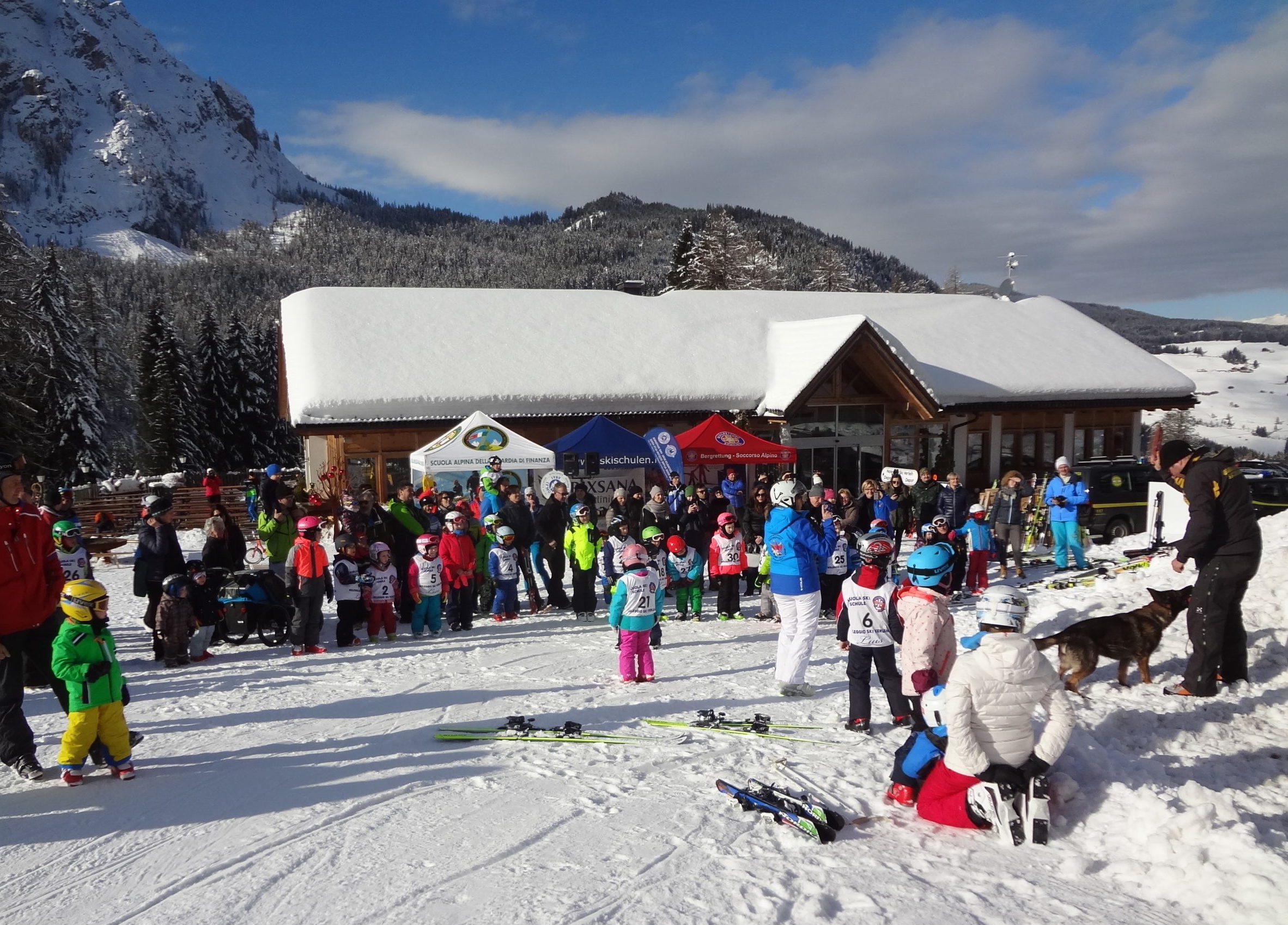 From 05/12/2020
to 01/04/2021
All Days
from 8.30 to 17.30
Enjoy your best Family ski centre
Braies Valley with its slopes especially suitable for families and children, but also for experienced skiers and snowboarders.
A landscape surrounded by peaks and walls, covered with snow, this is the natural winter spectacle of the Braies Valley in Alta Pusteria, where you have fun trying out and following the types of equipment that offer the various winter sports that you can learn or perfect on our ski slopes together with us, ski instructors, a fond farewell, bye!
Enjoy your best partner
Alfred Rental and Ski Service in Valle di Braies directly on the ski slopes. We offer Alpine and Snowboard ski sole and lamine preparation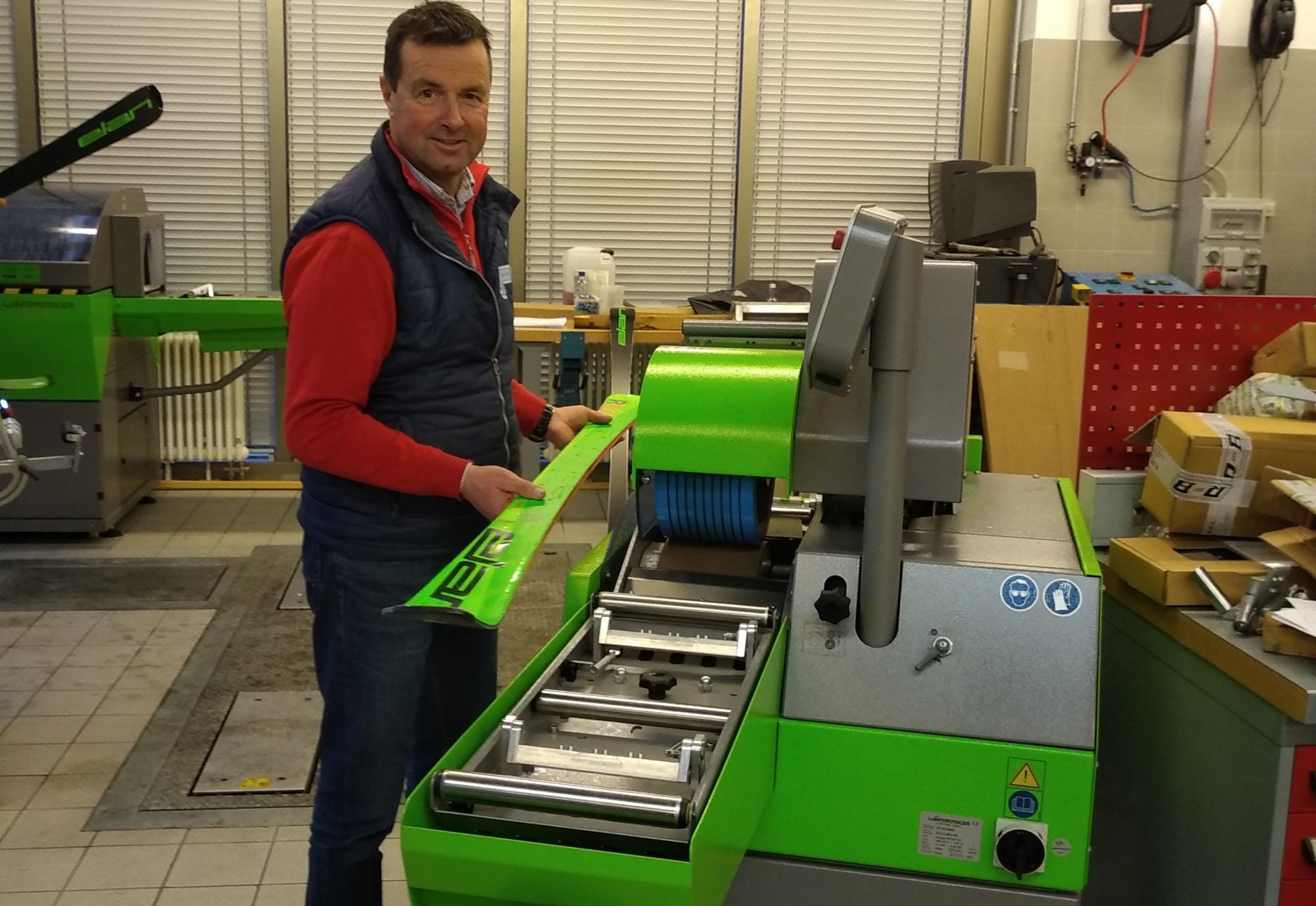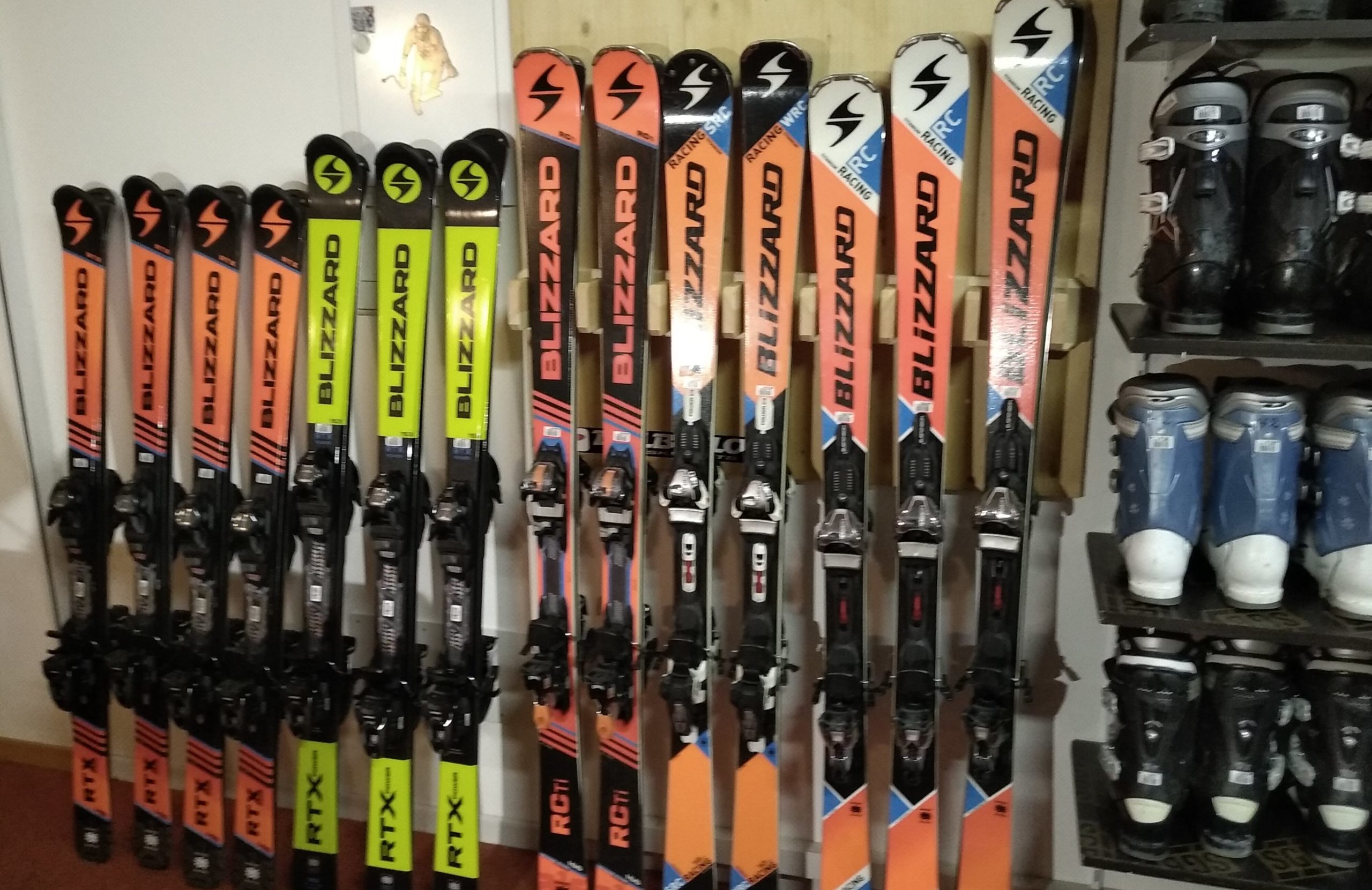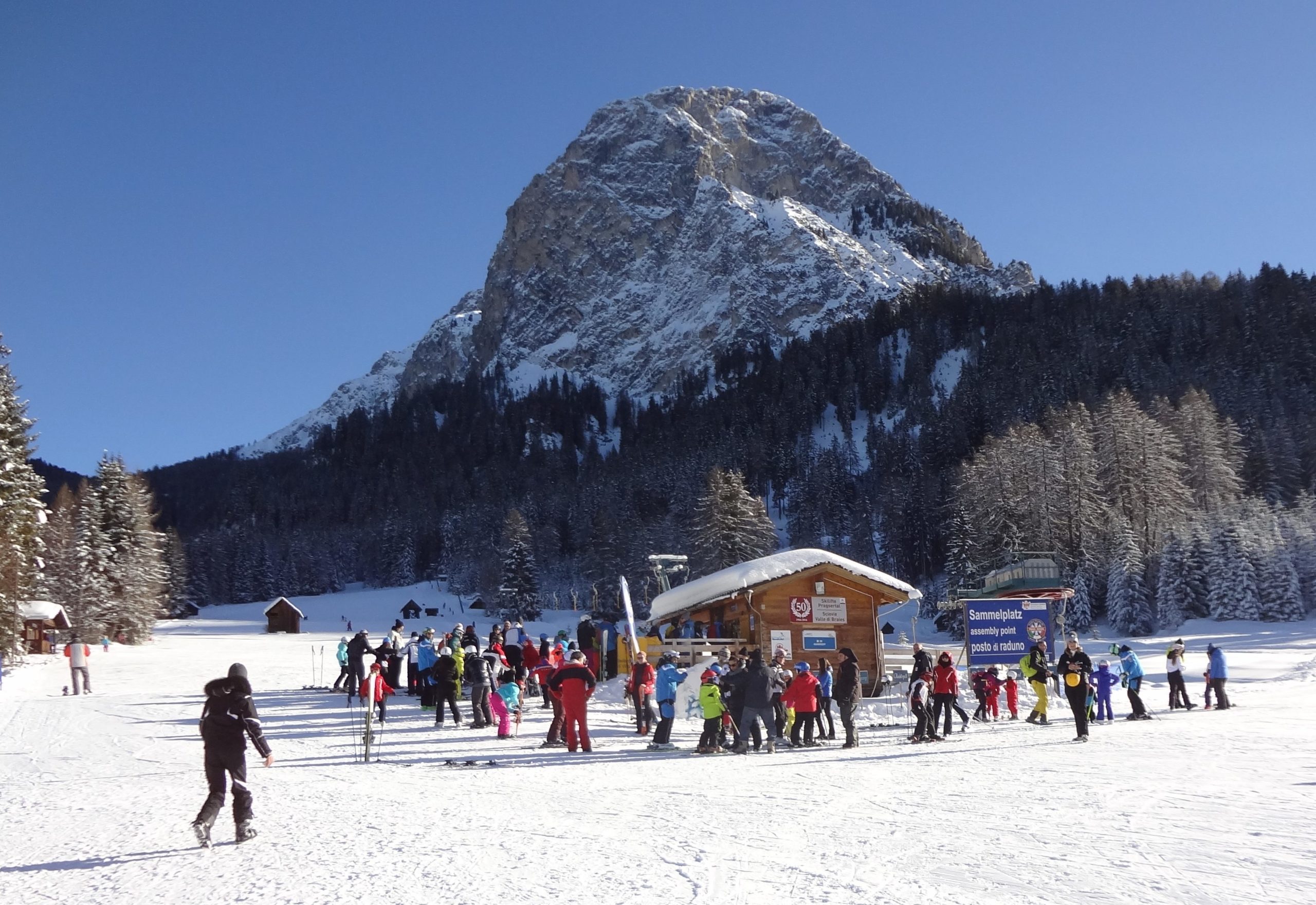 our ski man at your disposal
BraiesRent skimen are highly qualified and will recommend the best model. You choose the category, we'll take care of the rest!