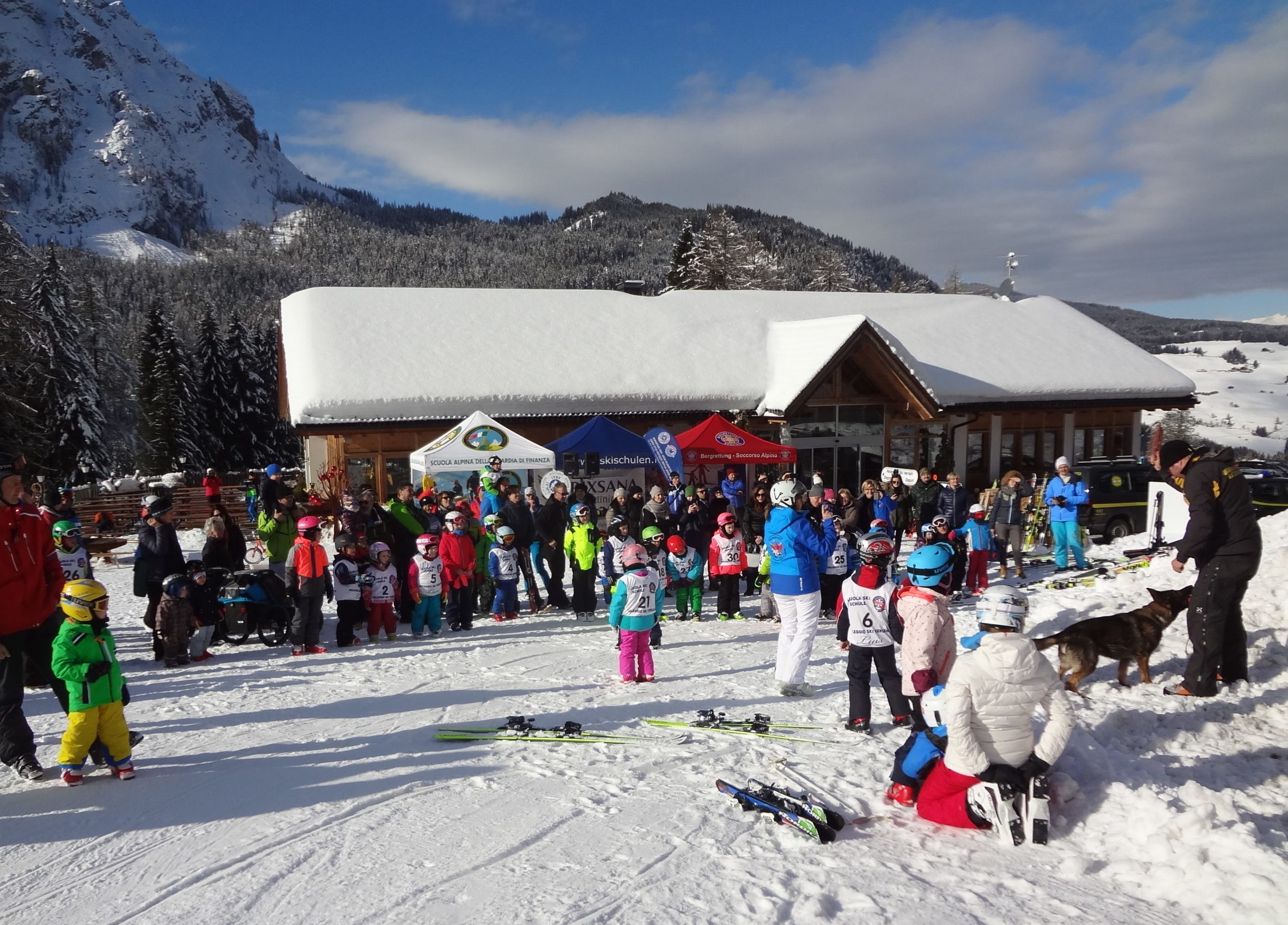 Valle di Braies (BZ)
from 02/12/2023 until 17/03/2024 every day  8.30 – 17.00
335.6289344– 347.4900120
alfred@braiesrent.com
Enjoy the best Your family ski centre
Valle di Braies with its slopes suitable especially for families and children, but also for experienced skiers and snowboarders. A landscape surrounded by peaks and walls, covered in snow, this is the natural winter spectacle of the Braies Valley in Alta Pusteria, where you can have fun trying out and following the types of equipment offered by the various winter sports that you can learn or perfect on our ski slopes together with us instructors, a warm greeting, bye!
Villabassa – Niederdorf
your skirent in train station
from 21/12 until 17/03 every day 8.30 – 12.00 // 15.30 – 18.00 via stazione, 3 Villabassa (BZ) 0474.745249 alfred@braiesrent.com
SKI ALPIC SCI DA FONDO classic – skating CIASPE SLITTINI – BOB (Rodel)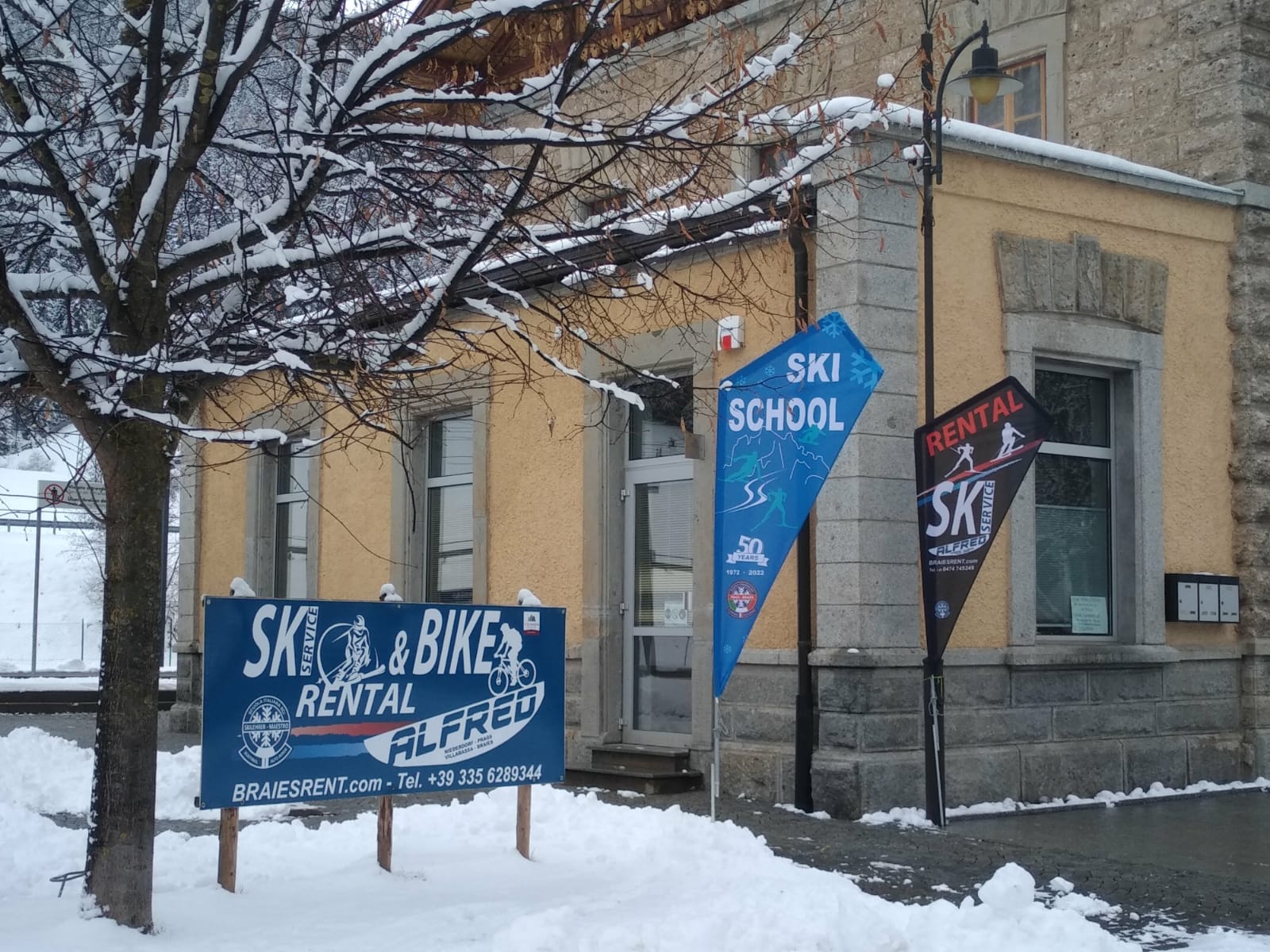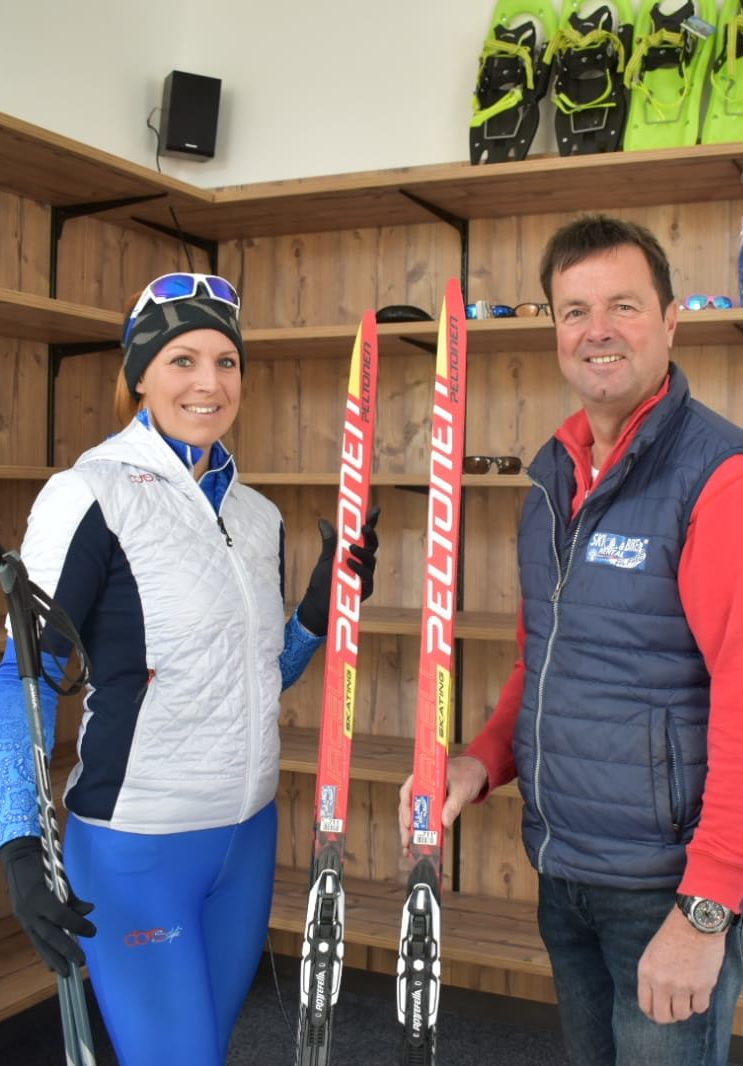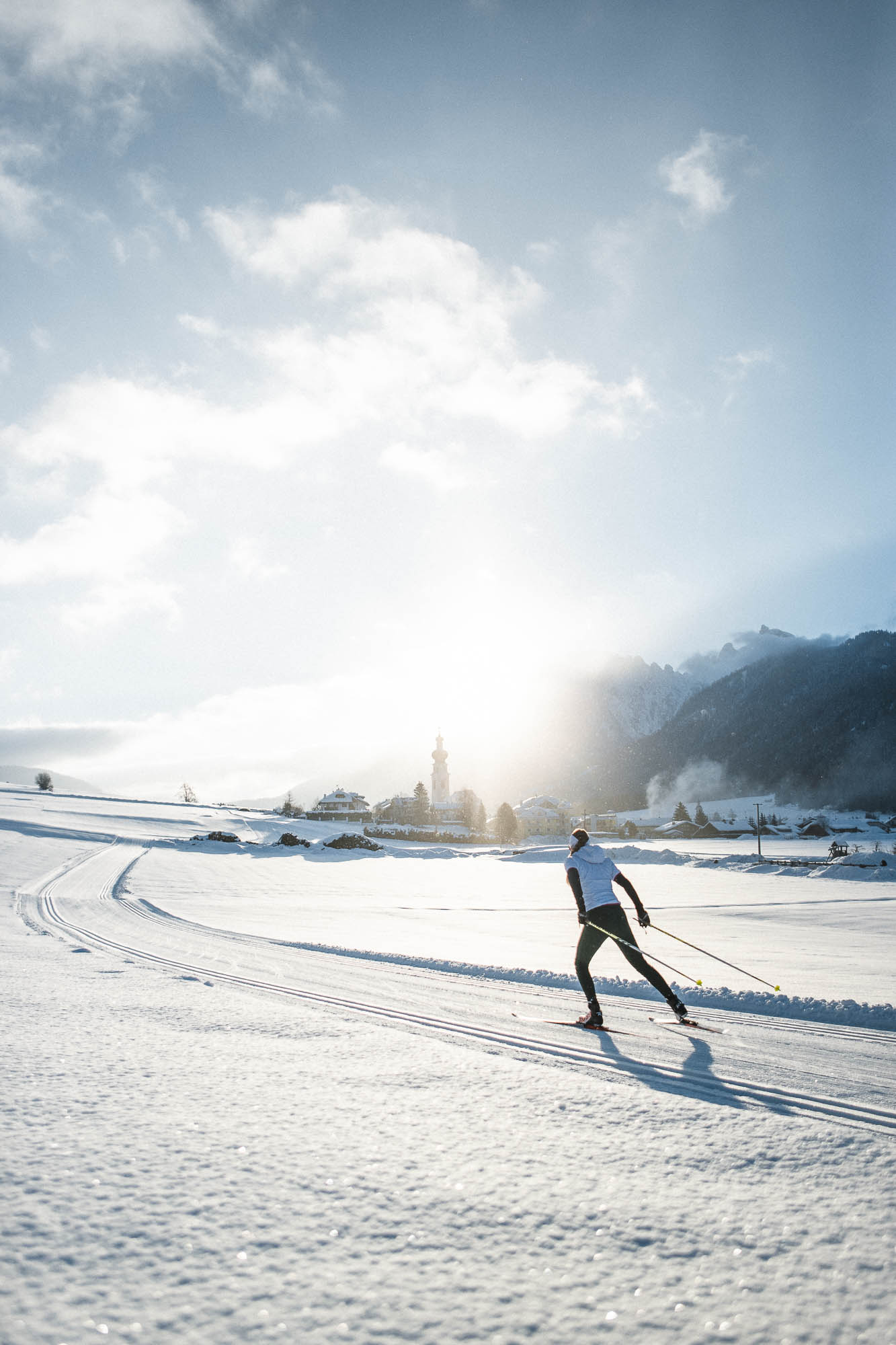 26€ x 1gg
test your ski skills
the best skis to try Carve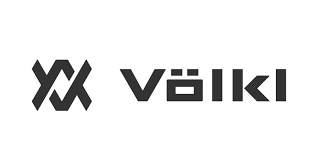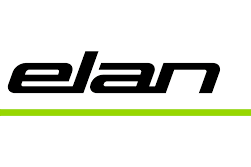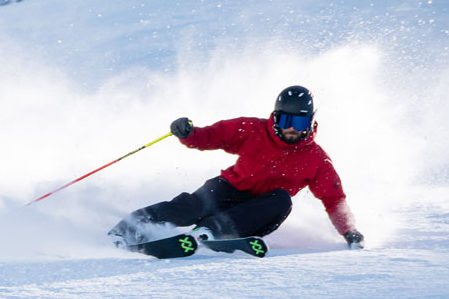 download price list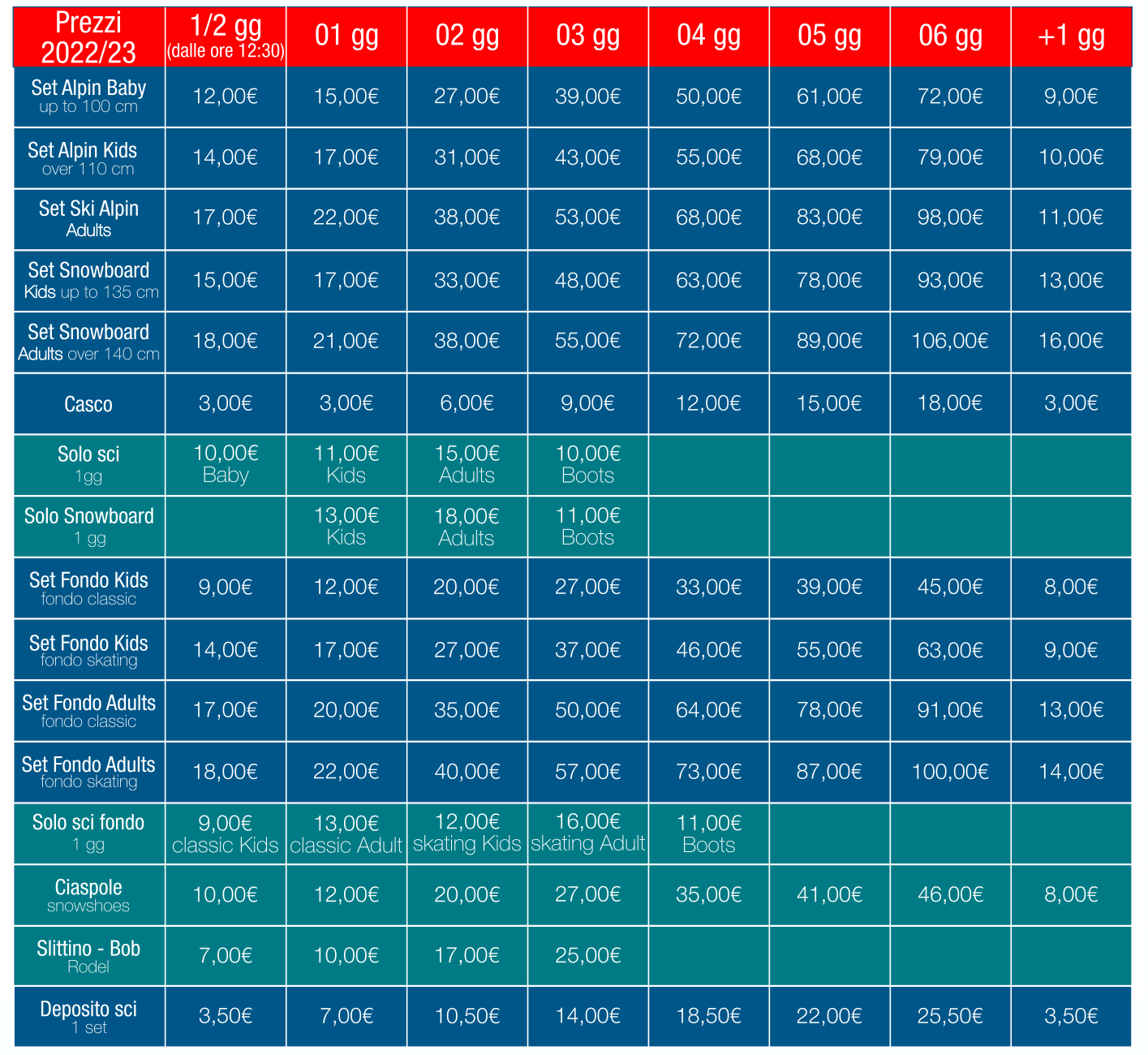 our ski men at your service
The BraiesRent ski instructors are highly qualified and will advise you on the best model. You choose the category, we take care of the rest!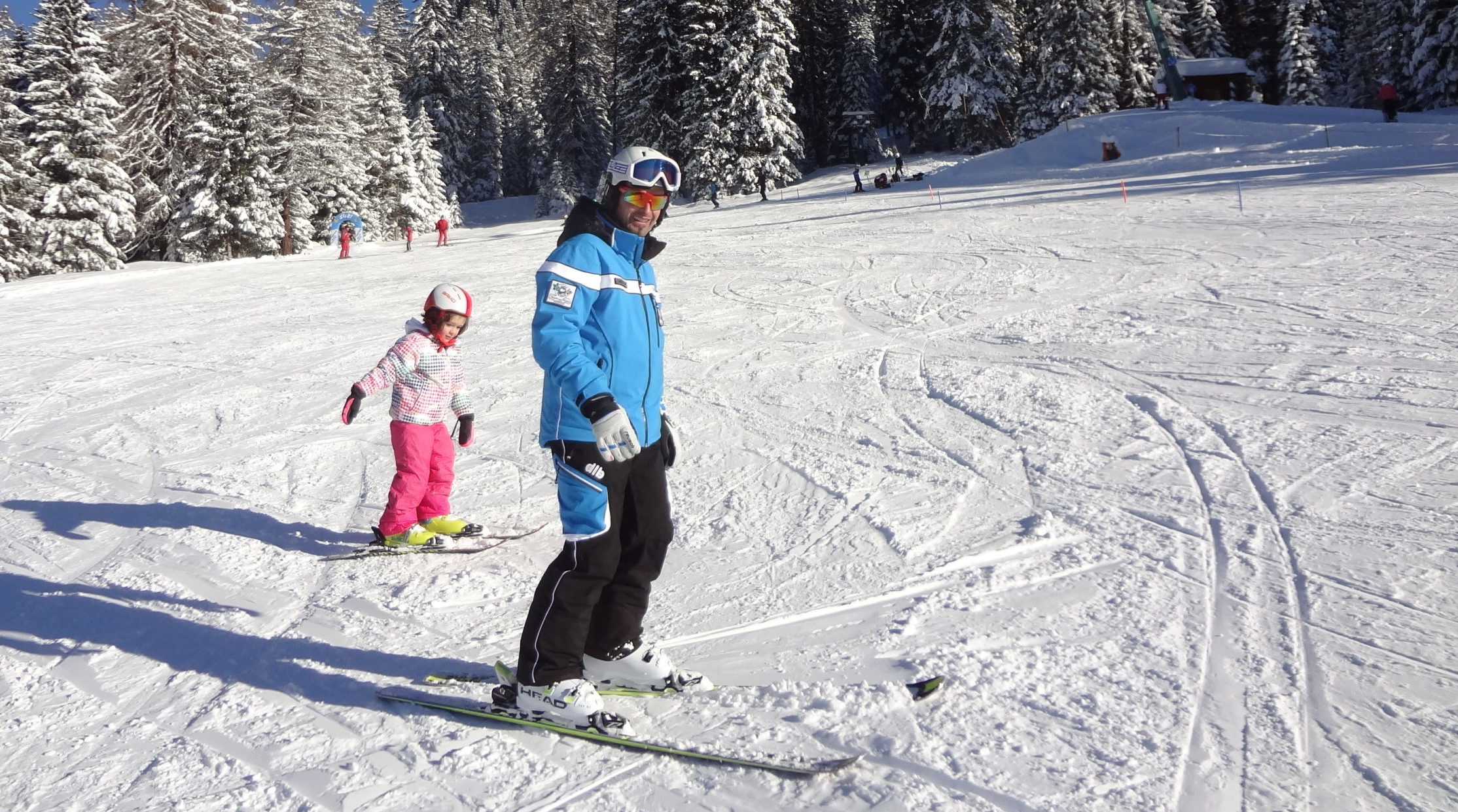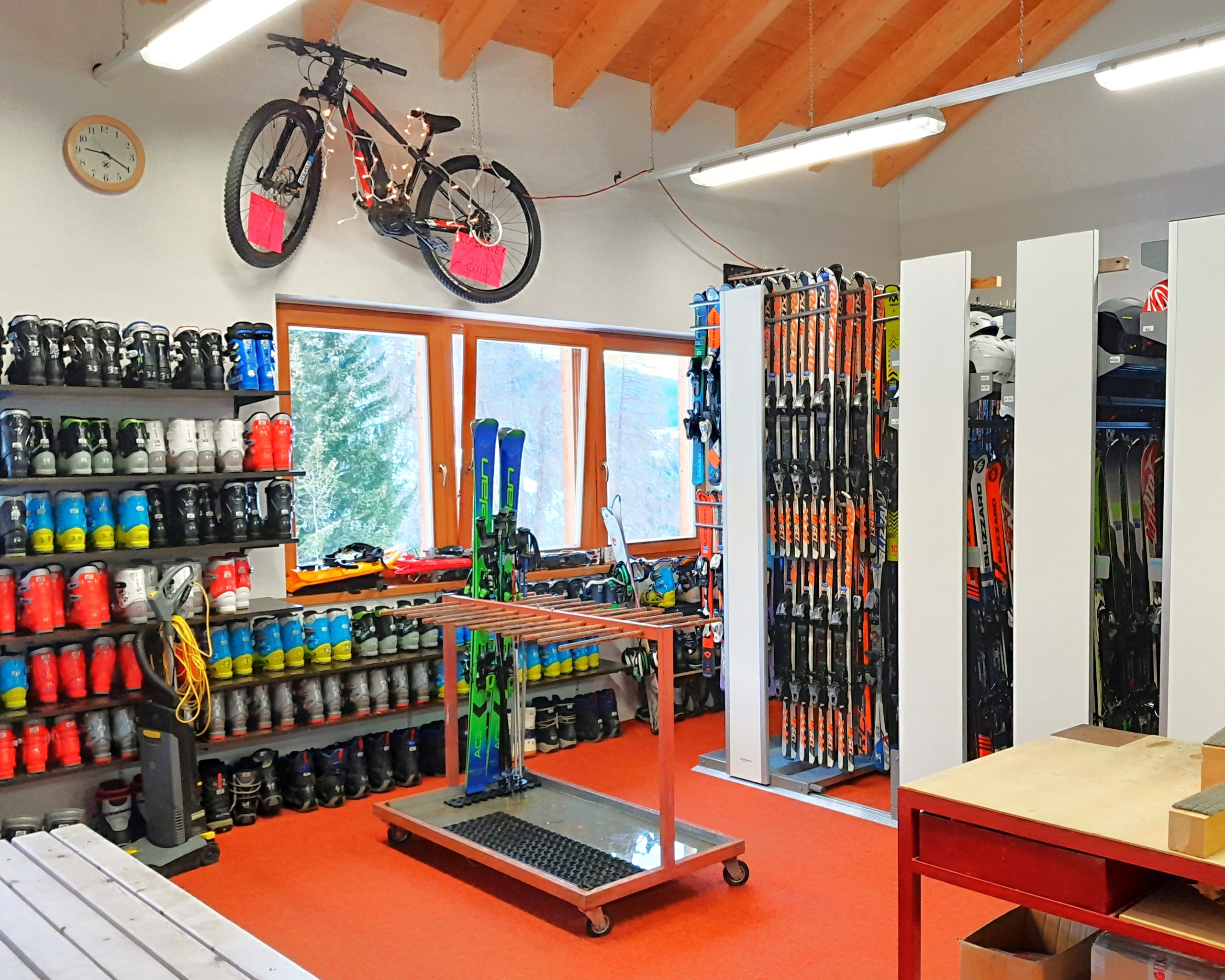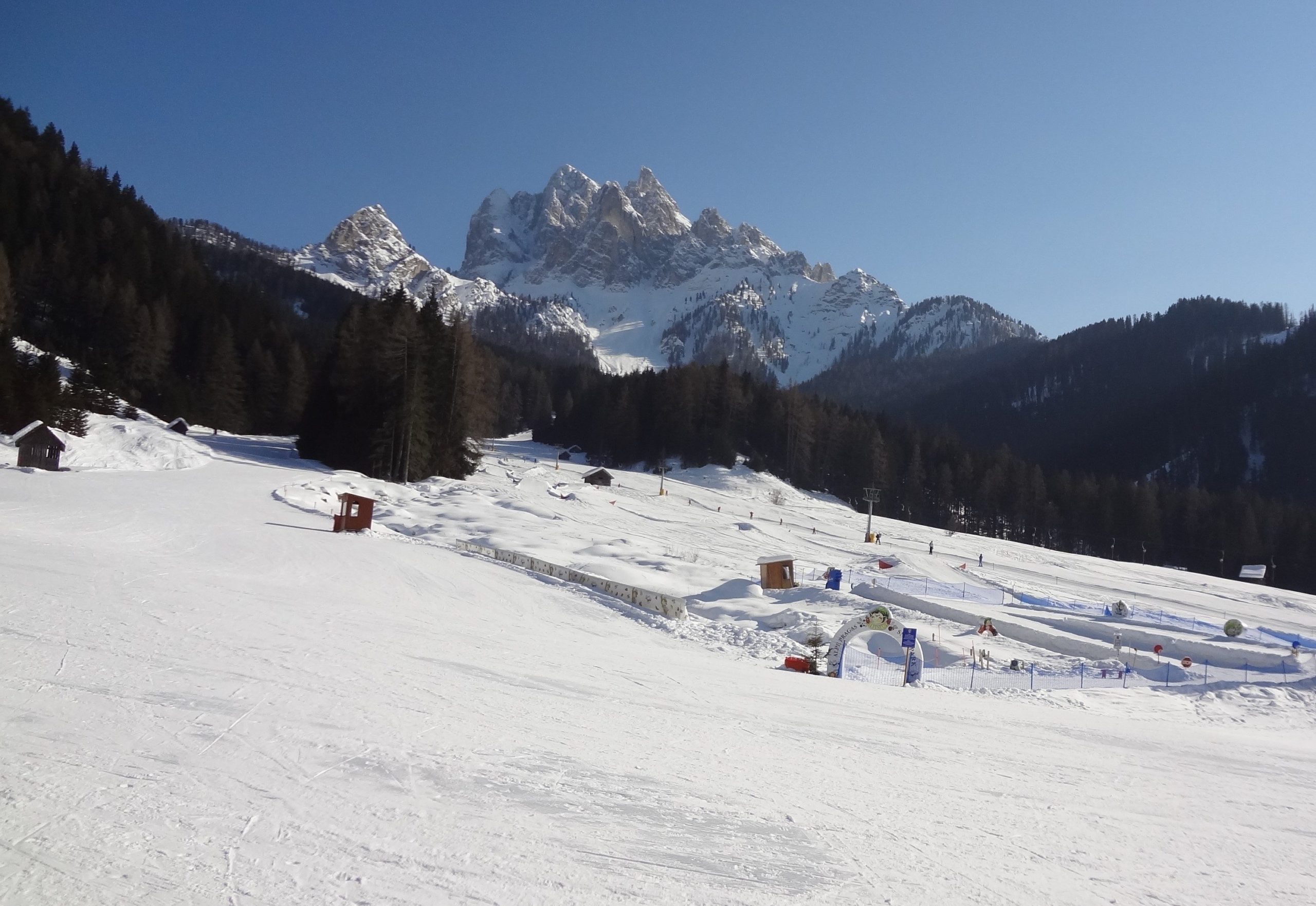 Enjoy the best
your best partner
Rental and Ski Service Alfred, in Valle di Braies directly on the ski slopes. Ski Preparation – Alpine and Snowboard. Sole Lamine Tuning Ski wax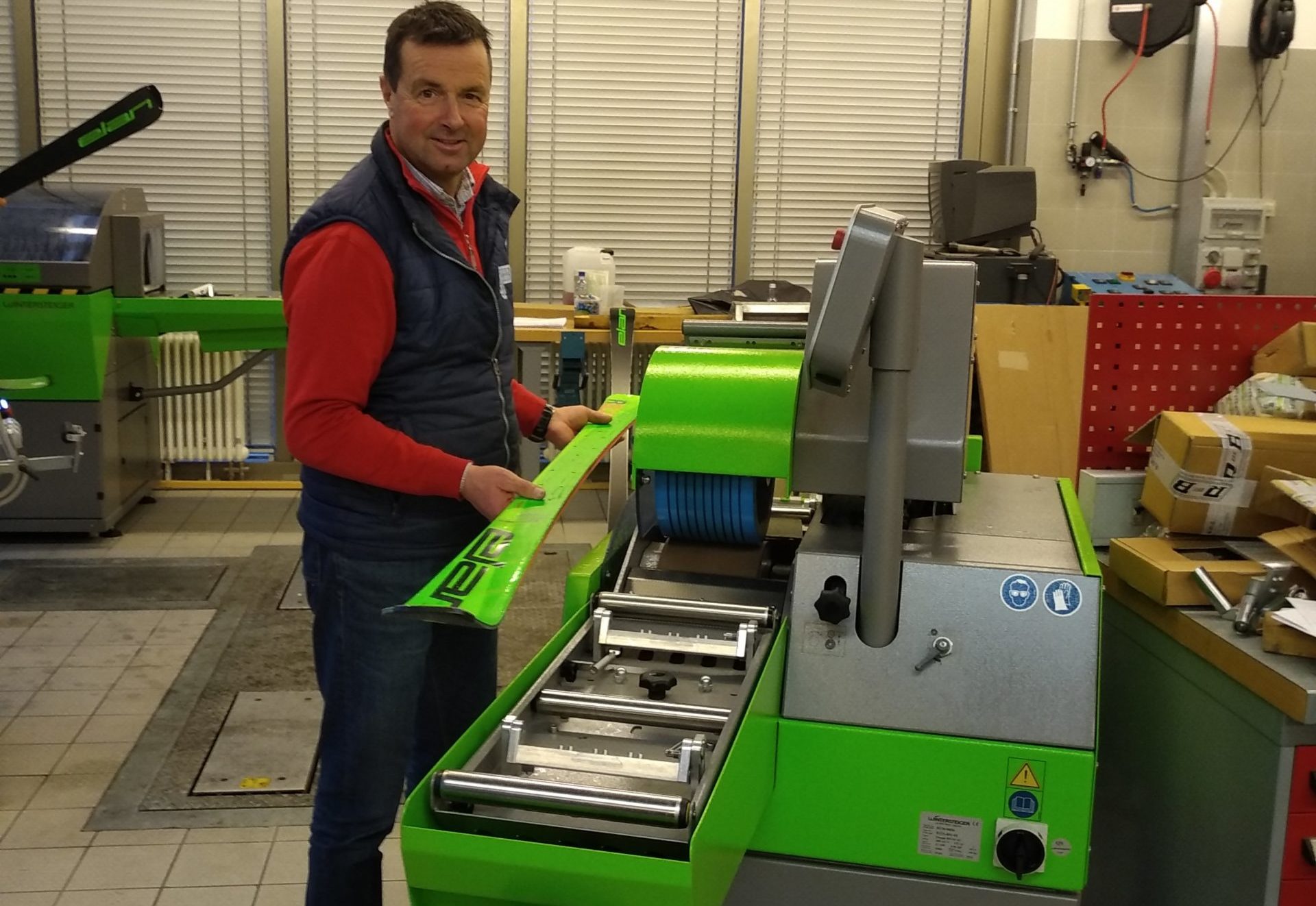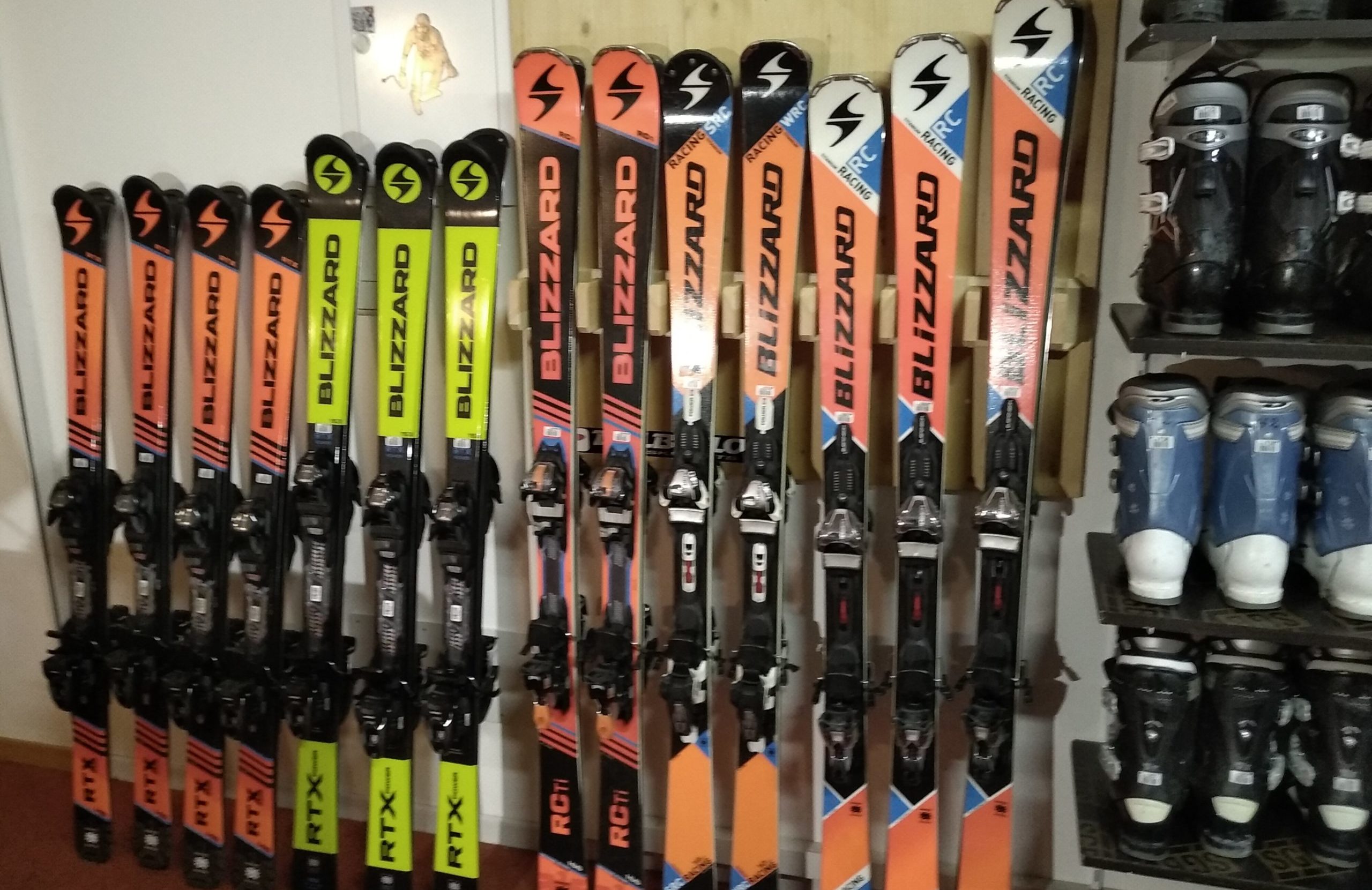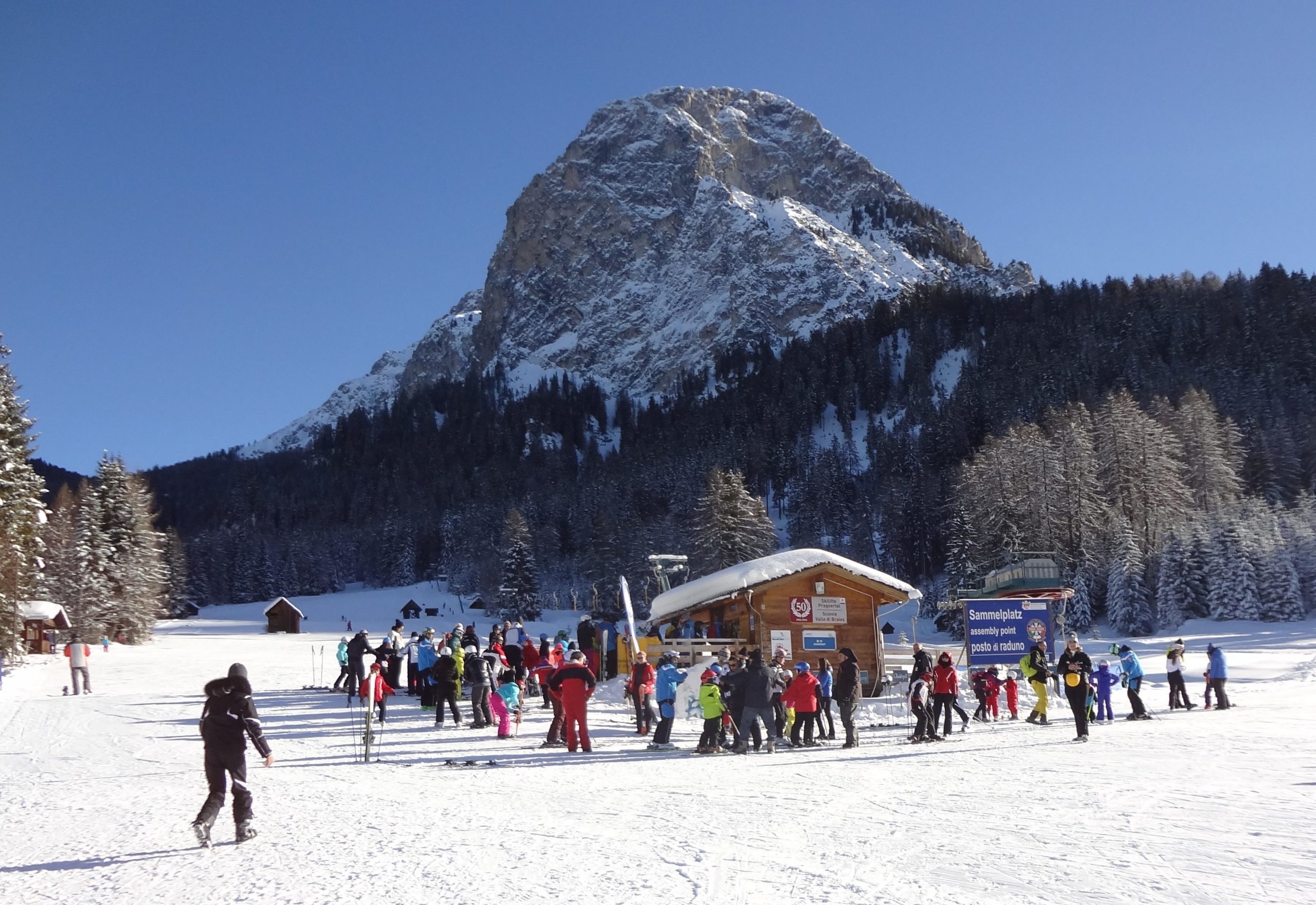 friends
our partners who support us
Testimonials
Don't take our word for it – here's what our clients say: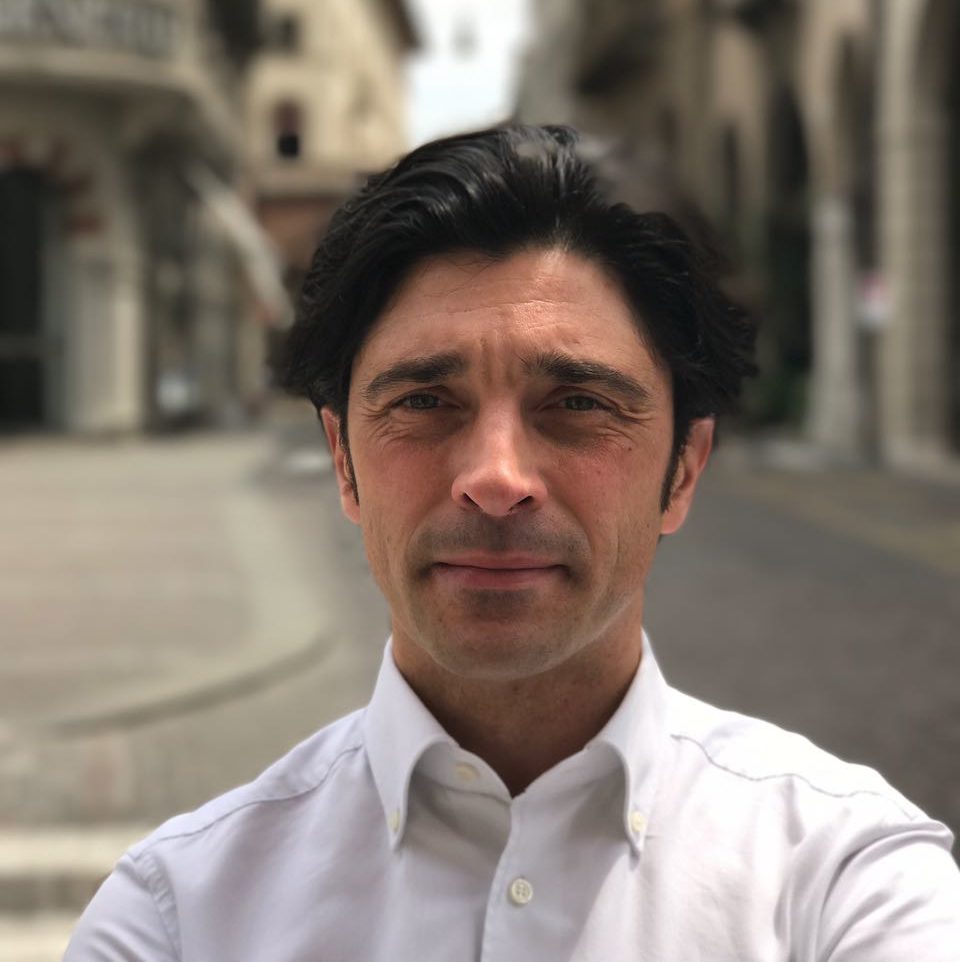 La valle è bellissima, il lago è davvero un posto incantevole. Alfred è stato perfetto in tutto il noleggio.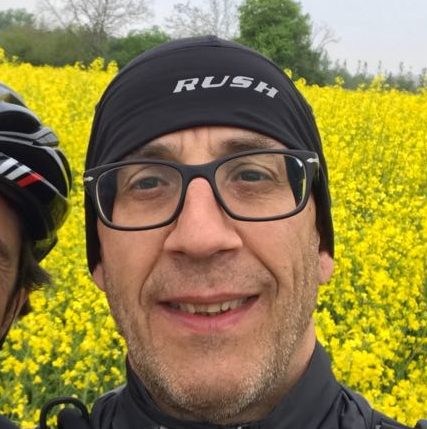 it was a great experience, the bike is super top, new and perfect, Alfred was really helpful and speaks good English.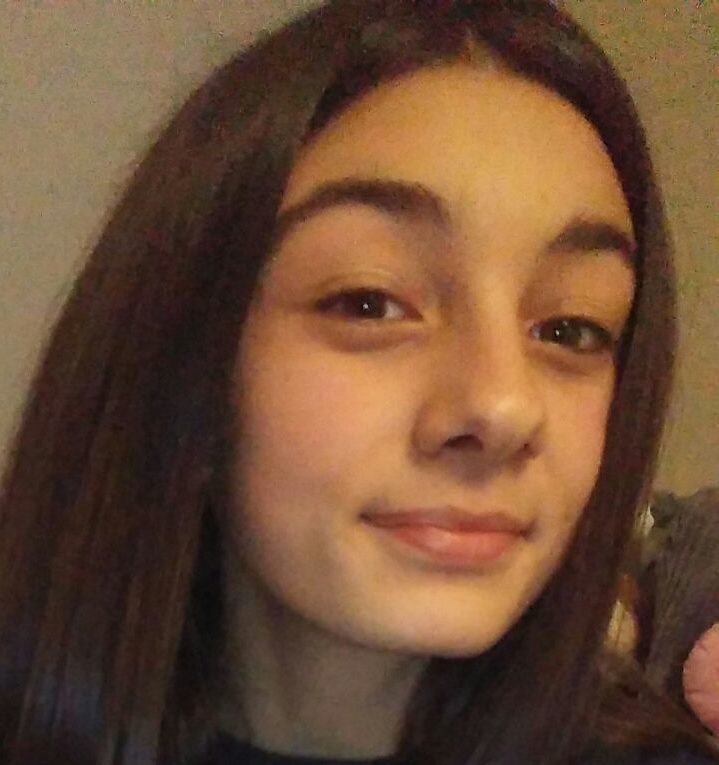 A beautiful day, Braies lake and his valley are what a wonderful that I have never seen.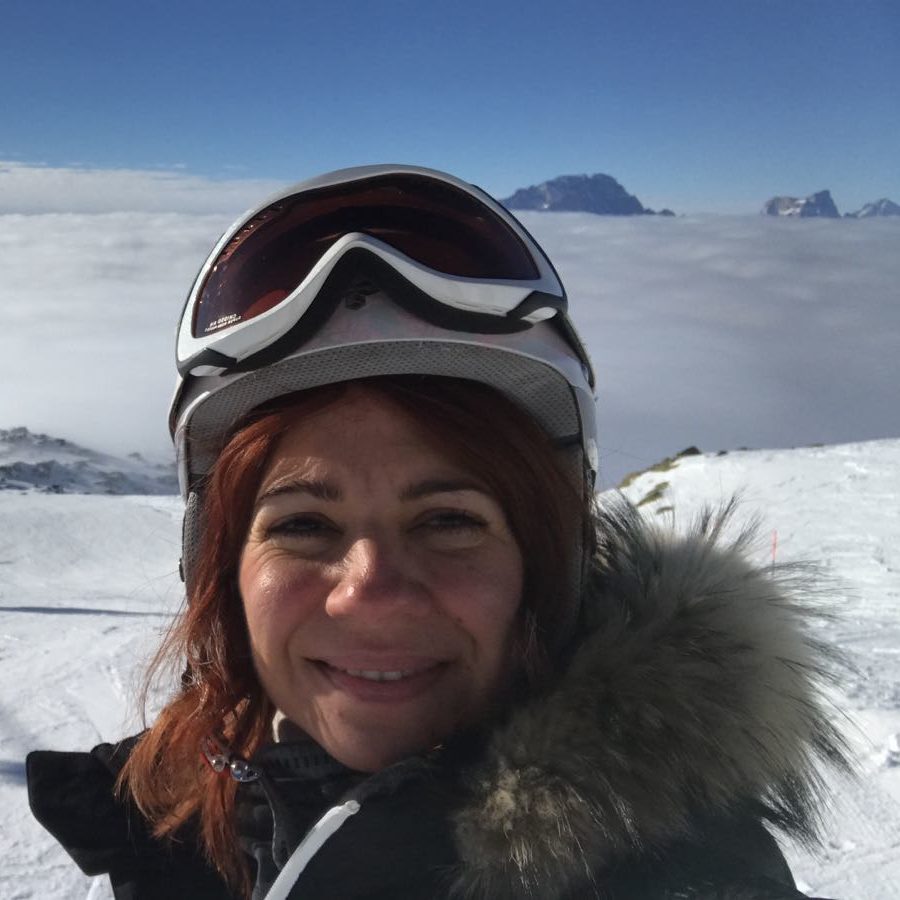 Una giornata perfetta, Alfred n°1!! bici perfette, abbiamo fatto zero fatica, davvero una bella esperienza.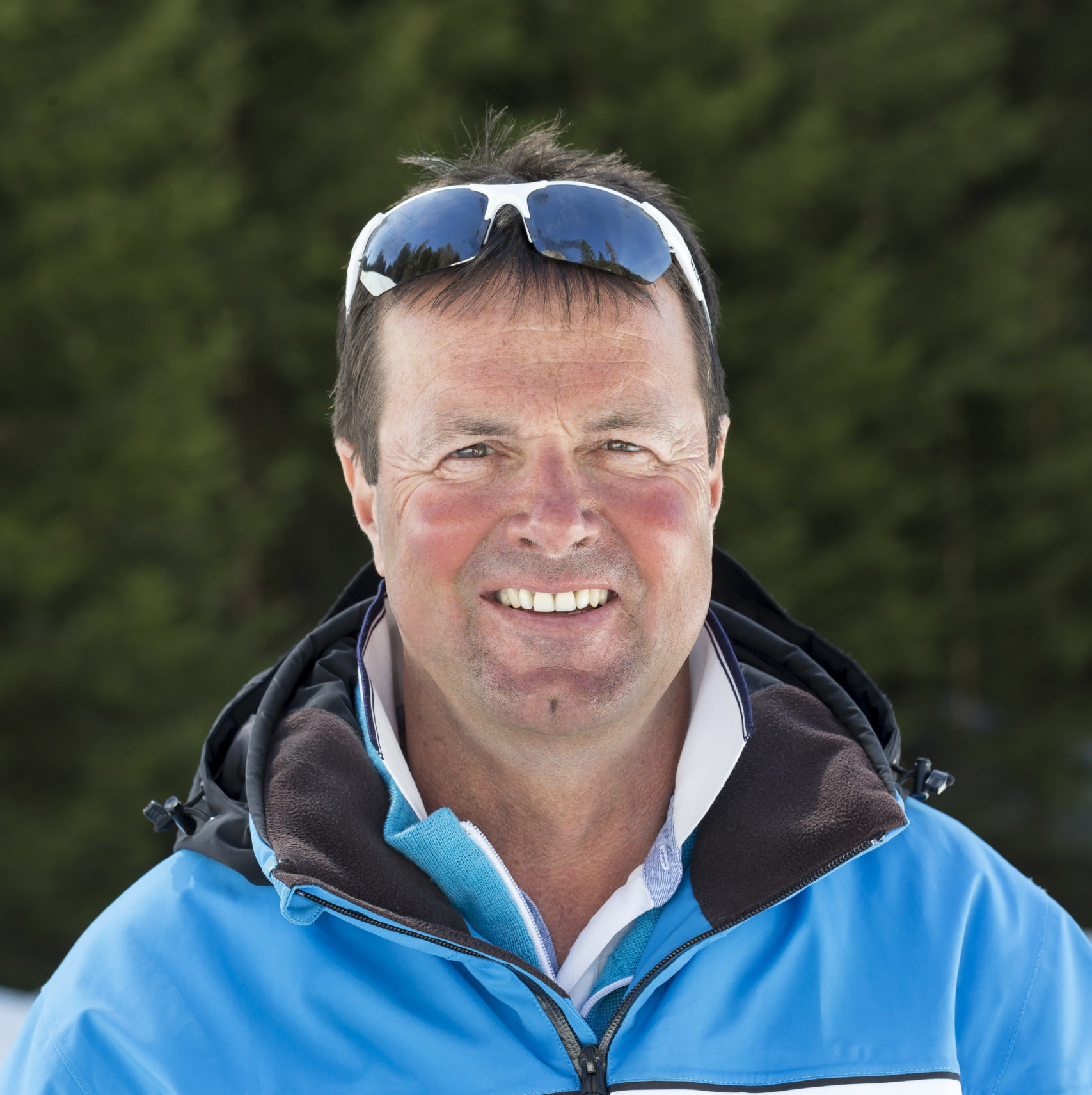 Alfred
Owner
maestro di sci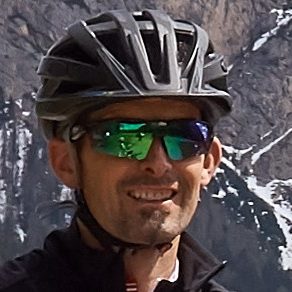 Christoph
mtb  guide
maestro di ski & mtb
go to the top
with unlimited power

and possibilities

i più bei paesaggi – i sentieri più romantici – indimenticabili viste sulle cornici di una valle speciale
7 days – week 08.15 – 18.00
the best forest
nature and relax

combined together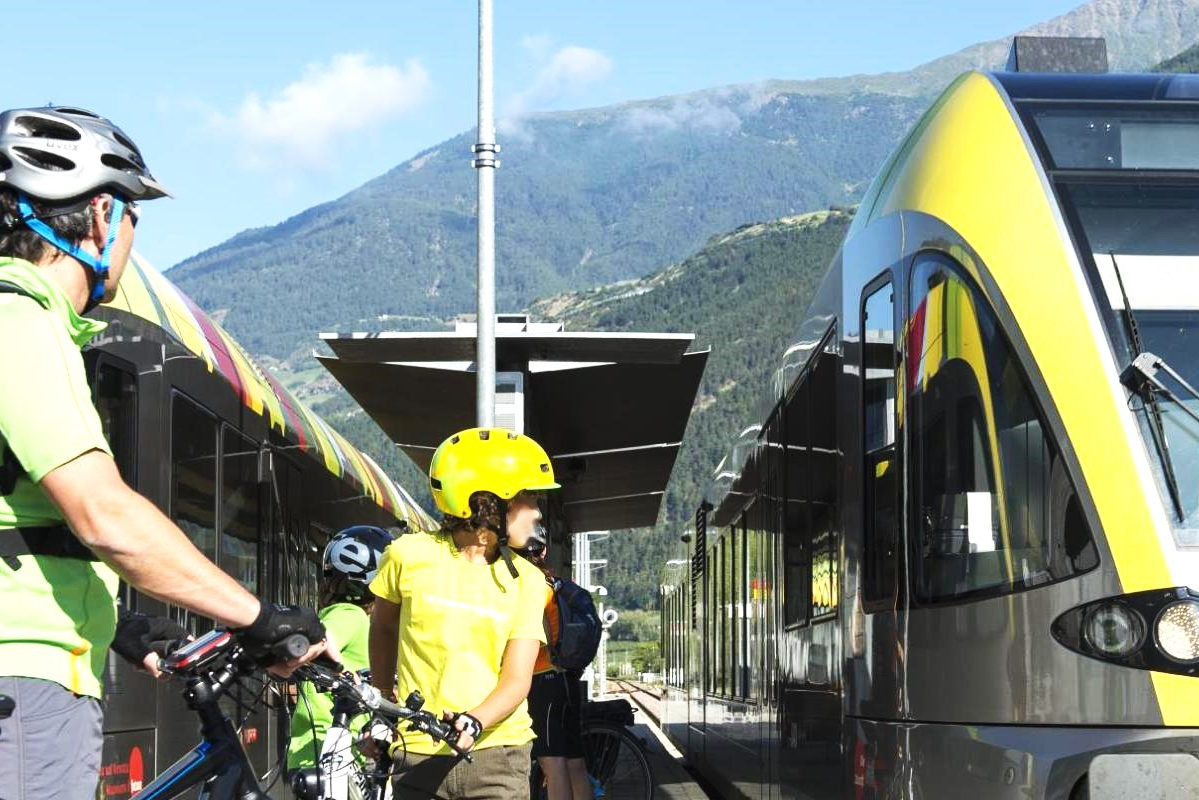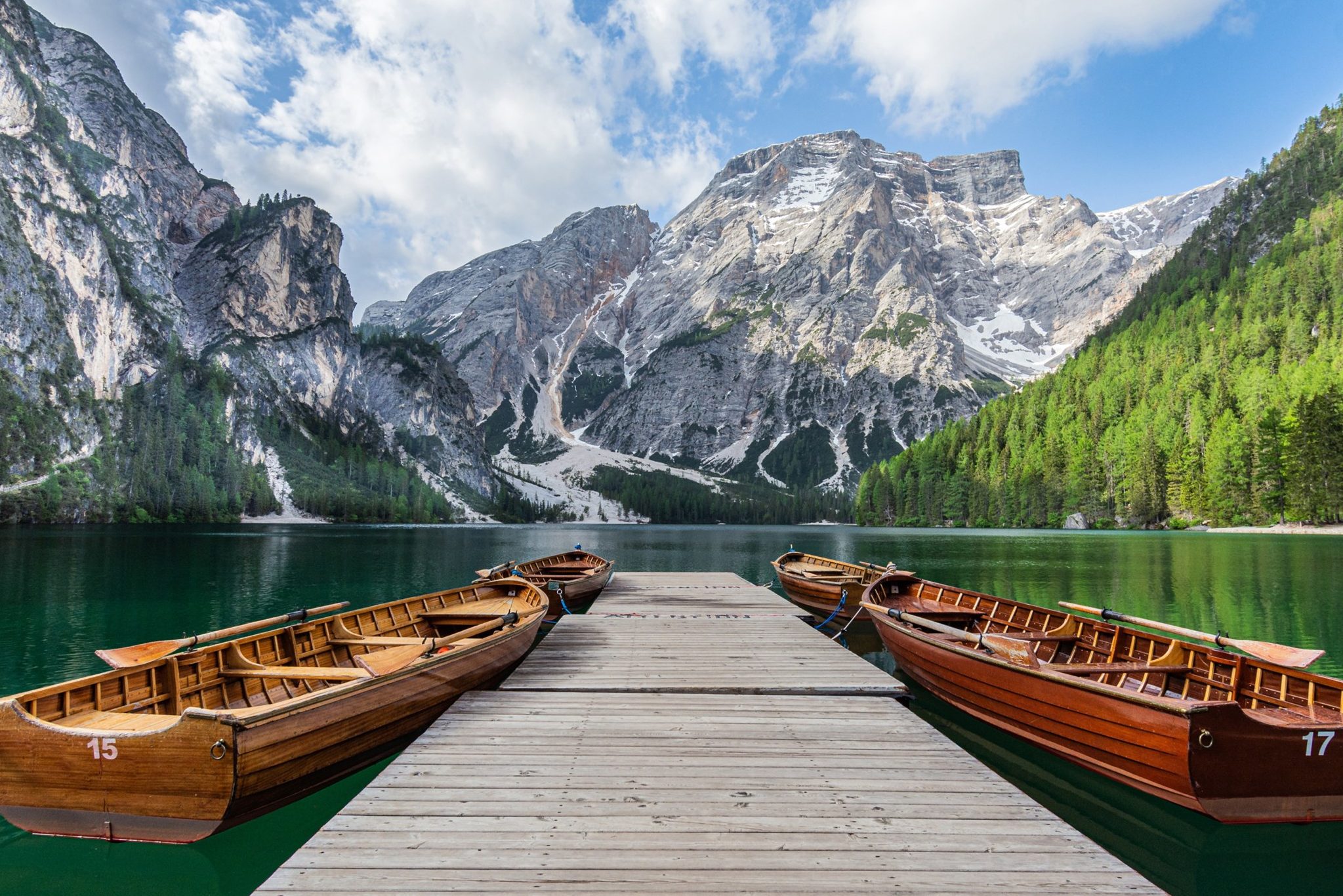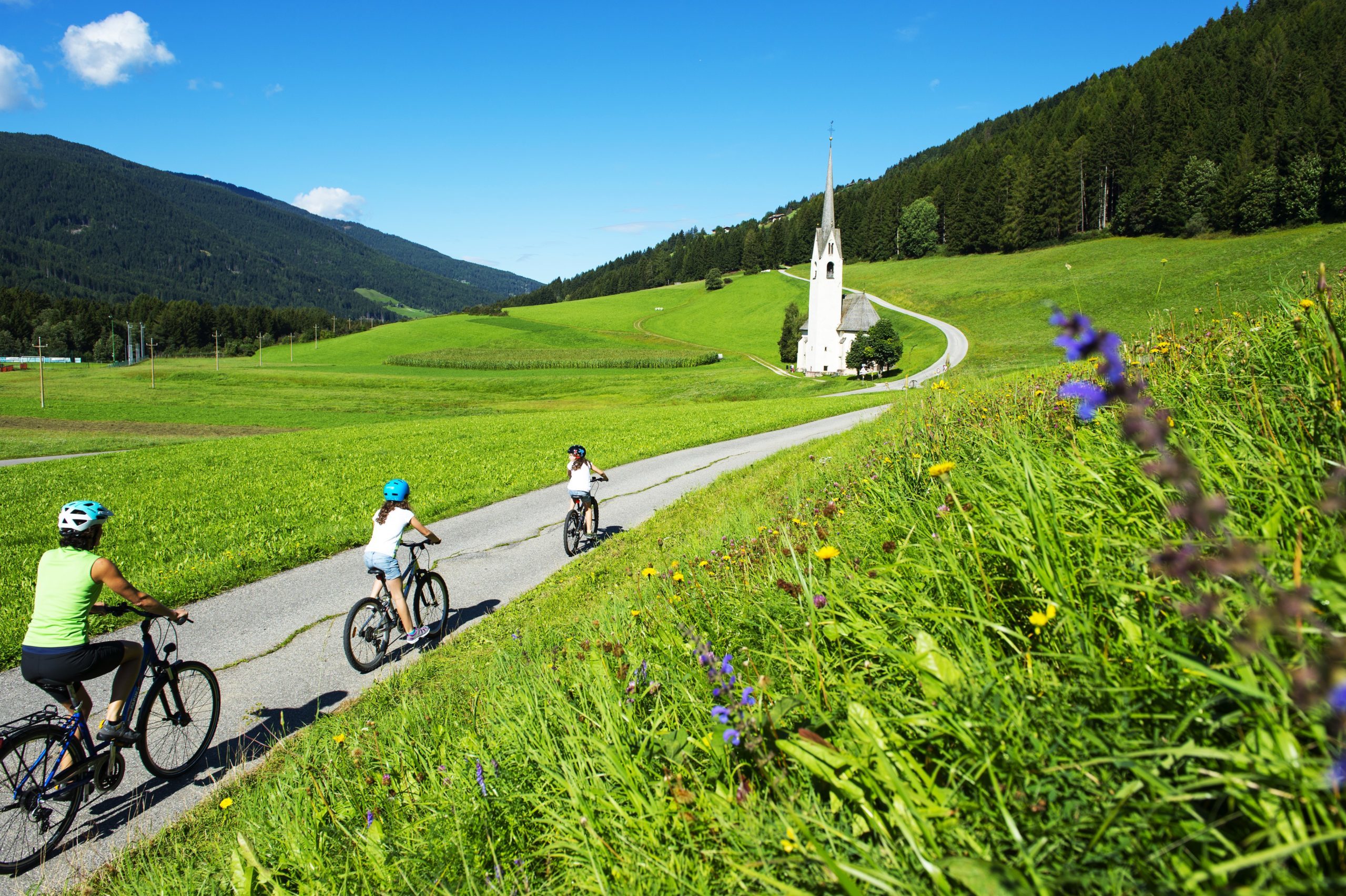 enjoy the best view in the
glacial valley of the nothern dolomites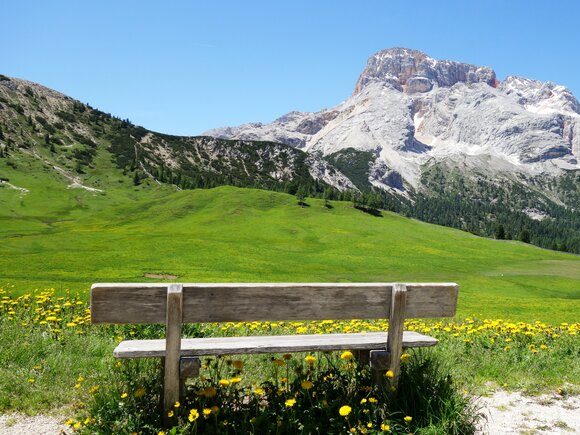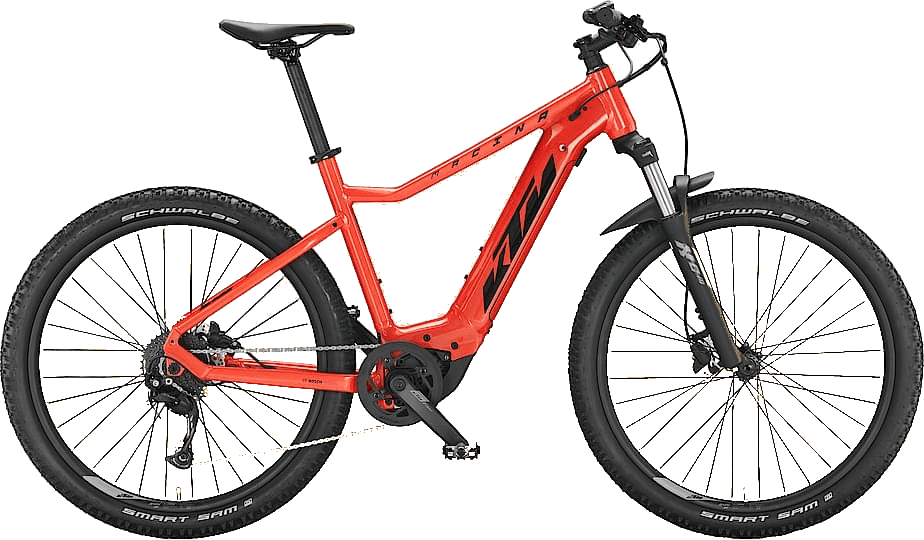 le nostre e-bike
Potenza stabile e uniforme erogata in modo intuitivo per una migliore maneggevolezza della bicicletta su ogni sezione del sentiero. Supporta solidamente velocità fino a 25 km/h.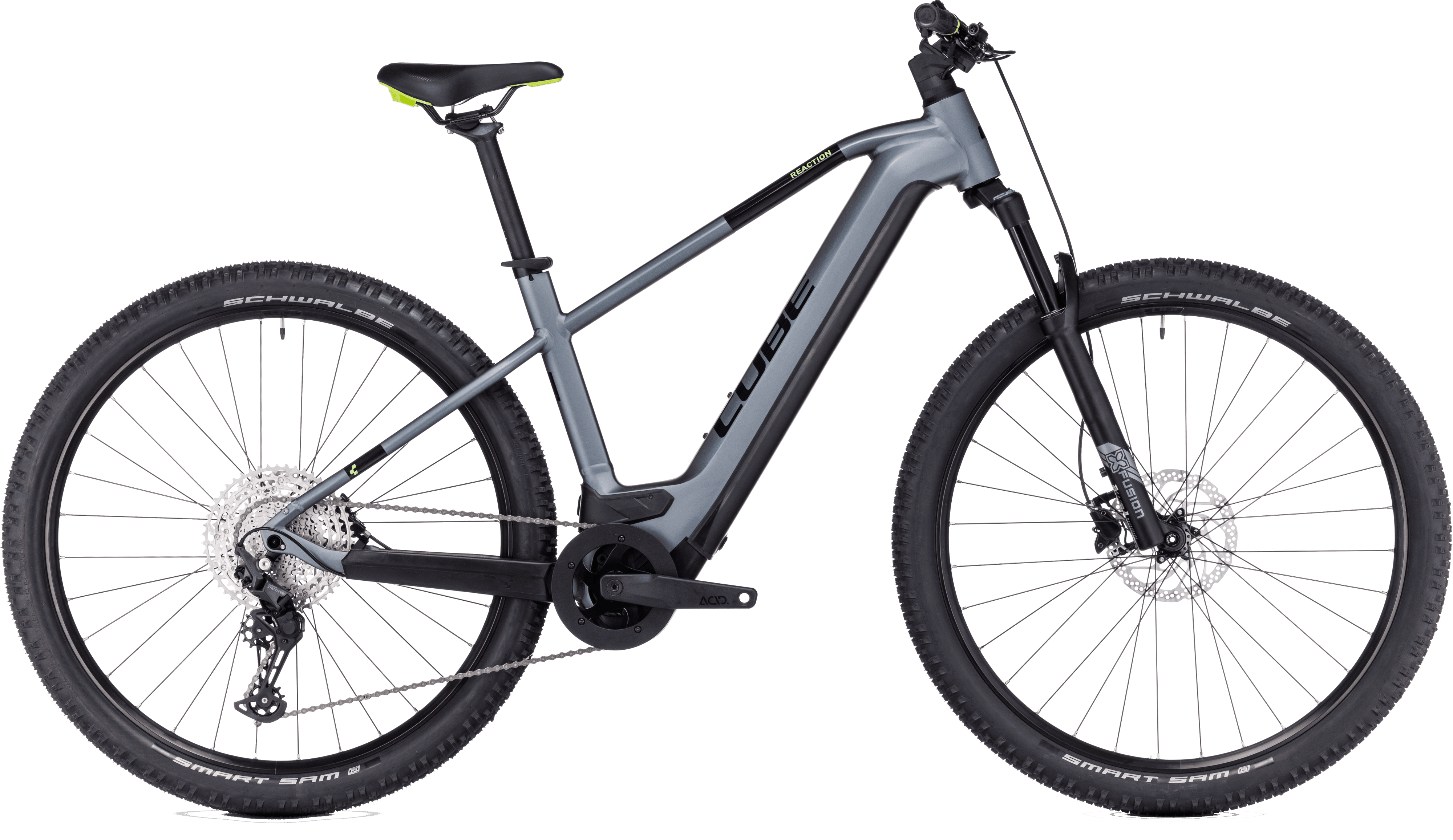 un pacchetto di maneggevolezza equilibrato, specifiche ben studiate per diverse opzioni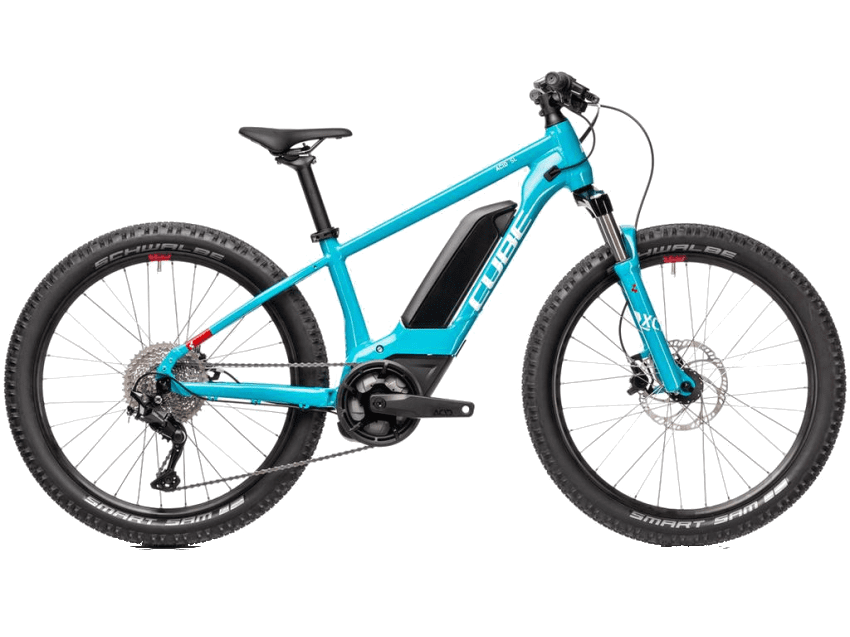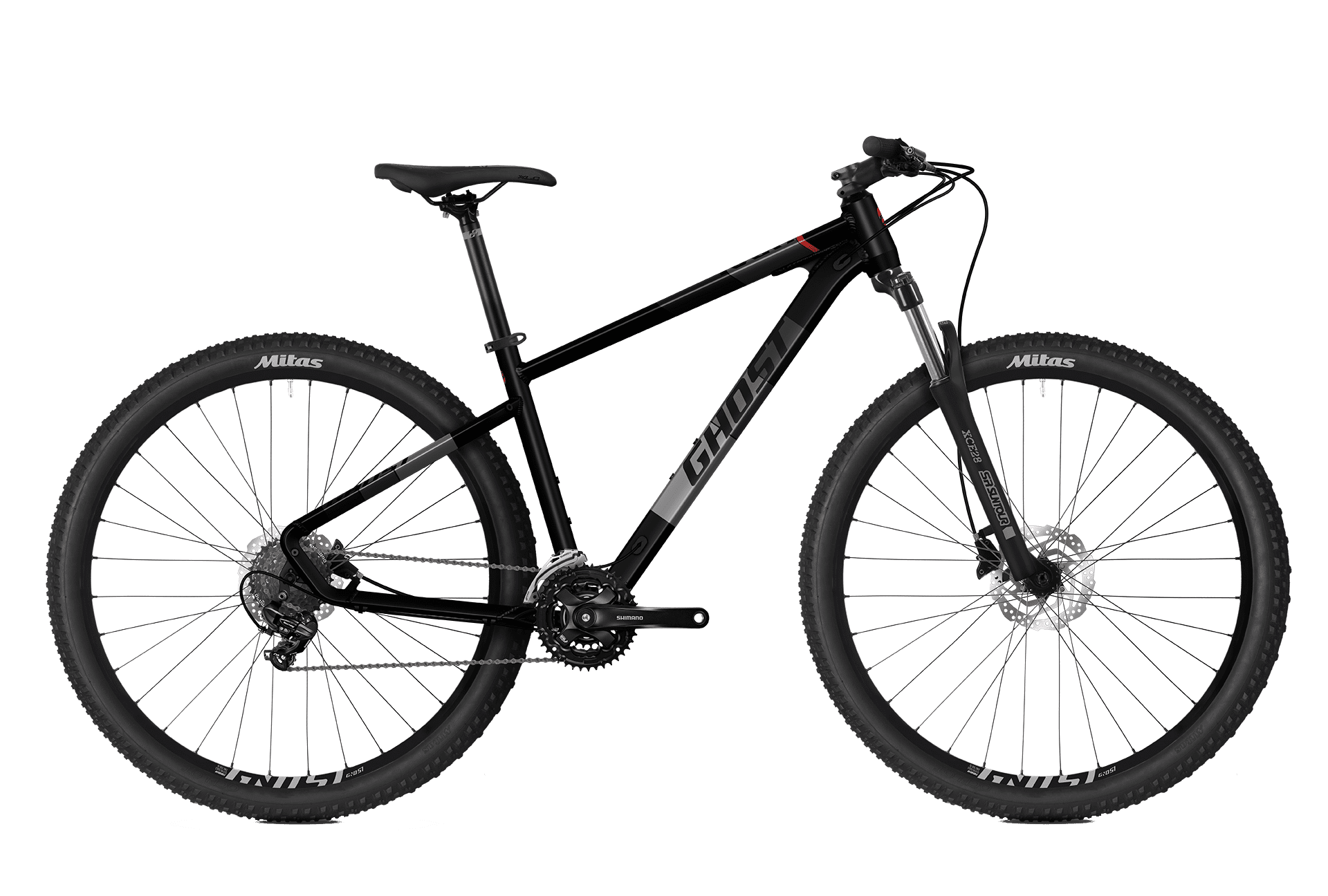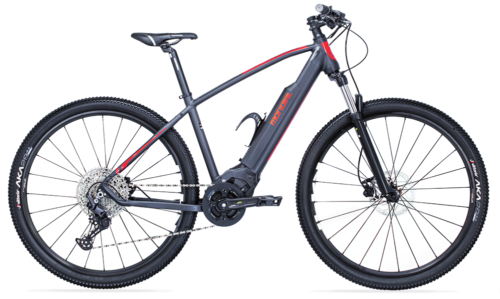 long power
Il motore BOSCH PERFORMANCE LINE CX e la batteria BOSCH POWERTUBE più potente di sempre (750WH) forniscono un supporto massiccio.
easy biking
l'APP EBIKE FLOW apre le porte al mondo digitale e vi mette in contatto con la vostra bicicletta
tours
Punto di partenza ideale per gite in bicicletta nelle Dolomiti. Con E-Bike è possibile raggiungere i luoghi del Patrimonio Mondiale dell'UNESCO.
PERCORSI La meravigliosa Alta Val Pusteria
E' una valle delle Alpi Orientali lunga circa 100 km, situata tra l'Alto Adige e il Tirolo Orientale, nella direzione est-ovest tra Bressanone e Lienz, circondata dalle Alpi Pusteresi.
Percorsi e sentieri da scaricare per le tue giornate.